Glass Vase for large bouquet of flowers, Blue with White, Hand Blown Glass
Glass Vase for large bouquet of flowers, Blue with White, Hand Blown Glass
Choose quality:
Info about quality
Before:
DKK
268.00
Now
DKK
185.00
Type:

Glas

Measurement:

H: 26 cm x W: 16 cm x D: 16 cm
About the product
Mouthblown glass vase - blue with white contrast.
Glass Art, Colourful Mouth Blown Glass
This series of art glass are produced and designed for DPH Trading.
This series consist of e.g. the very popular Glass fish, Glass Birds, Glass vases, and glass bowls. Each individual piece is a work of art, each piece looks a little different




Others look at: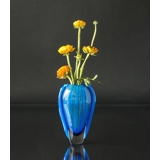 Sale
Cheap Oval Cobalt Blue Glass Vase, H...
Item no: 4425
Measurement: H: 22 cm x W: 15 cm x D: 18 cm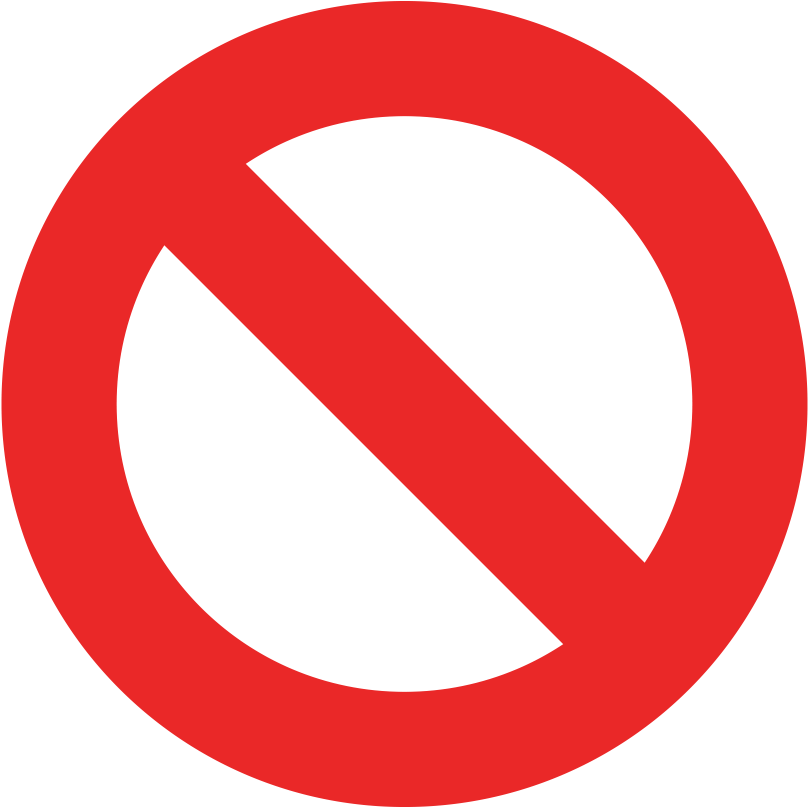 Not in stock
See product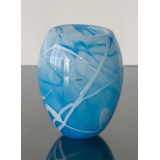 Sale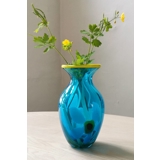 Sale
See more items