White Table Lamp Bing & Grondahl No. 627
White Table Lamp Bing & Grondahl No. 627
Choose quality:

Info about quality
Measurement:

H: 21 cm x Ø: 10 cm

Info about measurement
Lampshades that fit this lamp
About the product
Bing & Grondahl table lamp in white porcelain.
Accessories and related items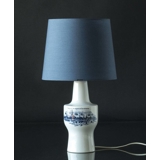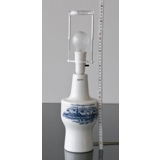 Copenhagen Lamp Royal Copenhage...
Item no: RD24
Measurement: H: 29 cm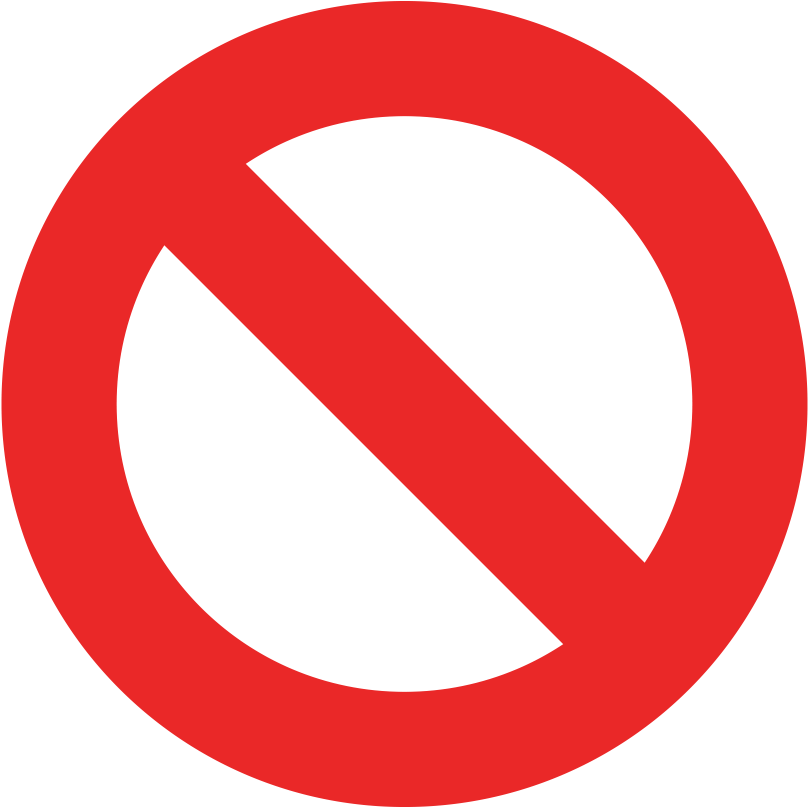 Not in stock
See product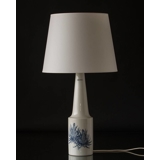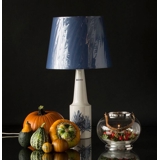 Royal Copenhagen Lamp decorated ...
Item no: DG3228
Measurement: H: 45 cm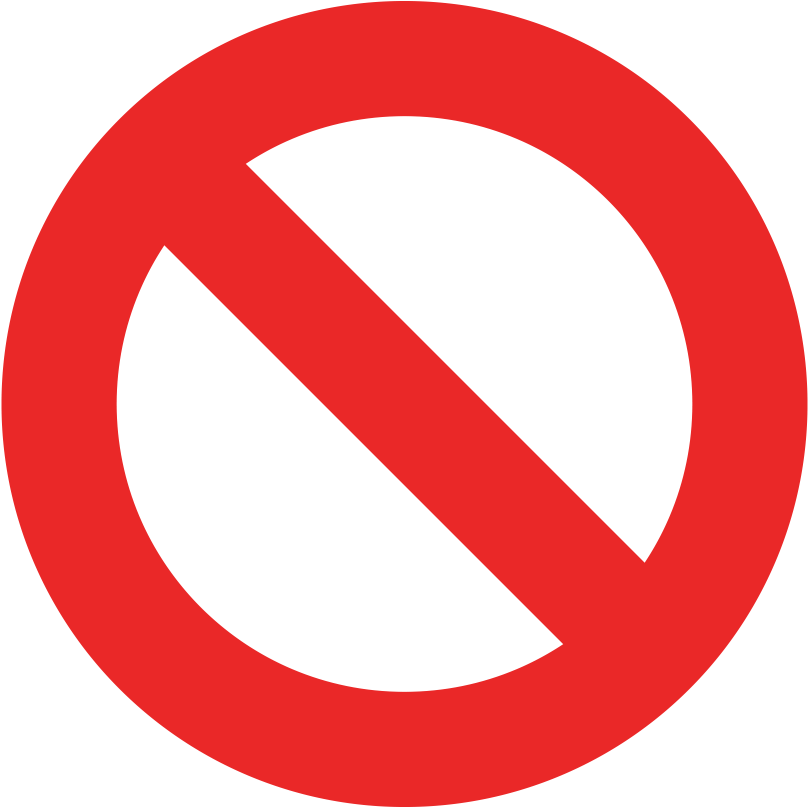 Not in stock
See product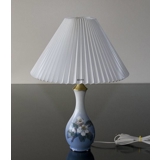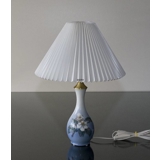 -21%
See more items