Pleated lamp shade of white chintz fabric, sidelength 35cm
Pleated lamp shade of white chintz fabric, sidelength 35cm
Item no:

G352048P3000

Material:

Fabric (Cotton/Chintz)

Color:

White/off white
Height:

33 cm

Top:

20 cm

Bottom:

48 cm
About the product
White pleated lamp shade of chintz fabric. Height: 35 cm
The shade has a stand for lampshade rack. There is no lid for this lampshade.

Mounted with 10 cm ring for lampshade rack, without lid - NOTE: Shade rack has to be purchased separately!
Others look at: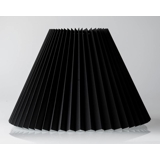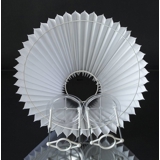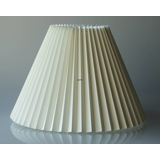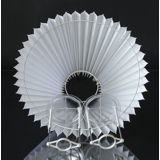 Pleated lamp shade of off white chintz...
Item no: G352048P3300
Measurement: H: 33 cm x T: 20 cm x B: 48 cm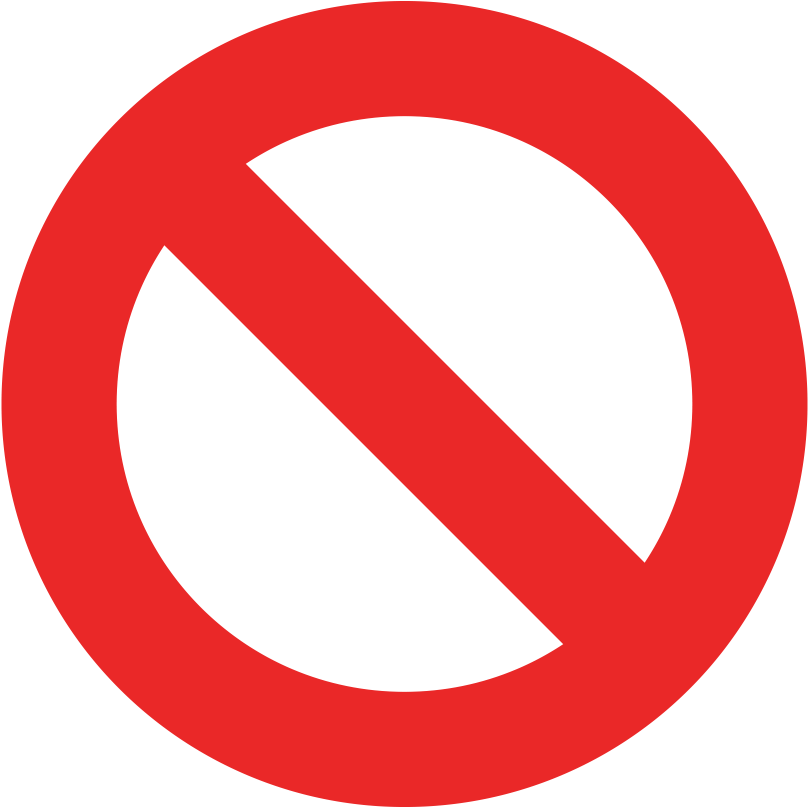 Not in stock
See product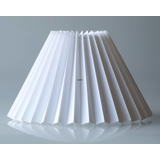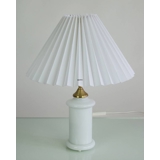 See more items