Easter Egg, Blue Fluted Flower
Easter Egg, Blue Fluted Flower
Type:

Porcelain (Underglaze)

Measurement:

H: 6 cm
About the product
Easter Egg with Blue Fluted Flower.
In 2005 Royal Copenhagen introduced a series of Easter eggs decorated in the traditional coblot blue blue fluted pattern to celebrate the company's 230th anniversary. The first parts of the blue fluted table- ware were produced as early as 1775.
Others look at: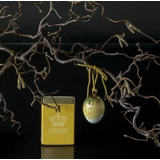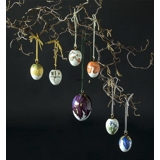 Easter egg with dandelion petals, ...
Item no: 1252025
Year: 2020
Measurement: H: 6 cm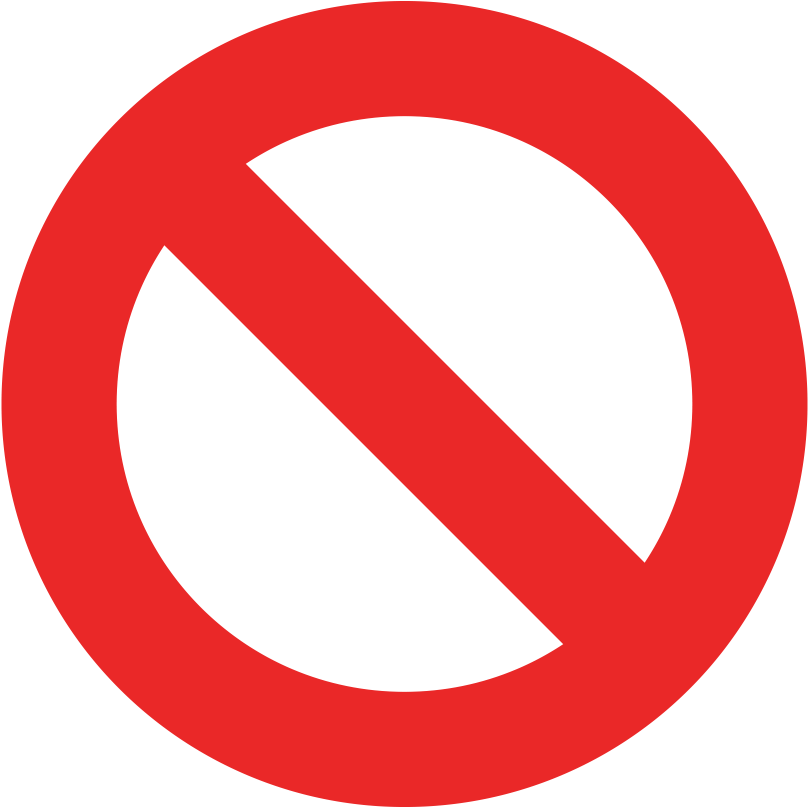 Not in stock
See product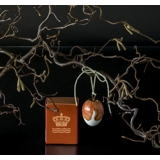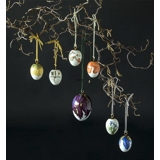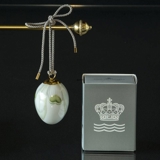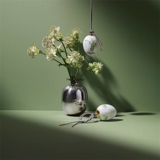 Easter egg with snowdrop petals, ...
Item no: 1252041
Year: 2021
Measurement: H: 6 cm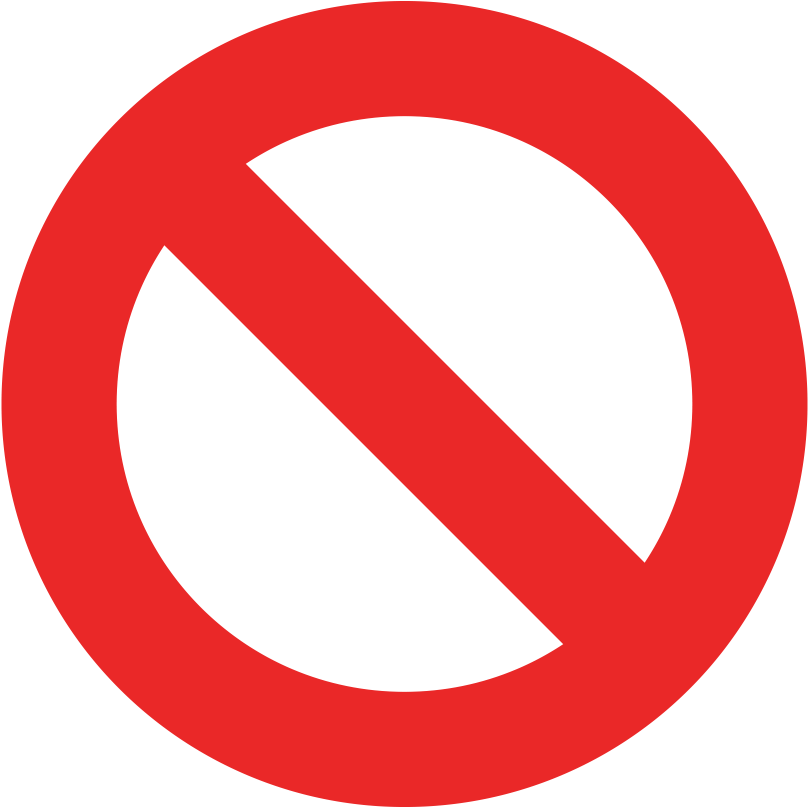 Not in stock
See product
See more items