Easter egg with waxwing, Royal Copenhagen Easter Egg 2017
Easter egg with waxwing, Royal Copenhagen Easter Egg 2017
Year:

2017

Measurement:

H: 6 cm
About the product
At the 2017 Royal Copenhagen Easter Eggs we are lucky to see beautiful birds depicted again together with spring flowers and butterflies. The birds are depicted by a bohemian waxwing and a sparrow. The flowers this year is a yellow crocus and a blue/purple violet. The Royal Copenhagen Easter Eggs 2017 also depict a blue and a pink butterfly surrounded by flower branches.


Others look at: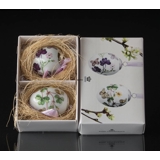 Easter egg with butterflies, 2 pcs., ...
Item no: 1019871
Year: 2016
Measurement: H: 6 cm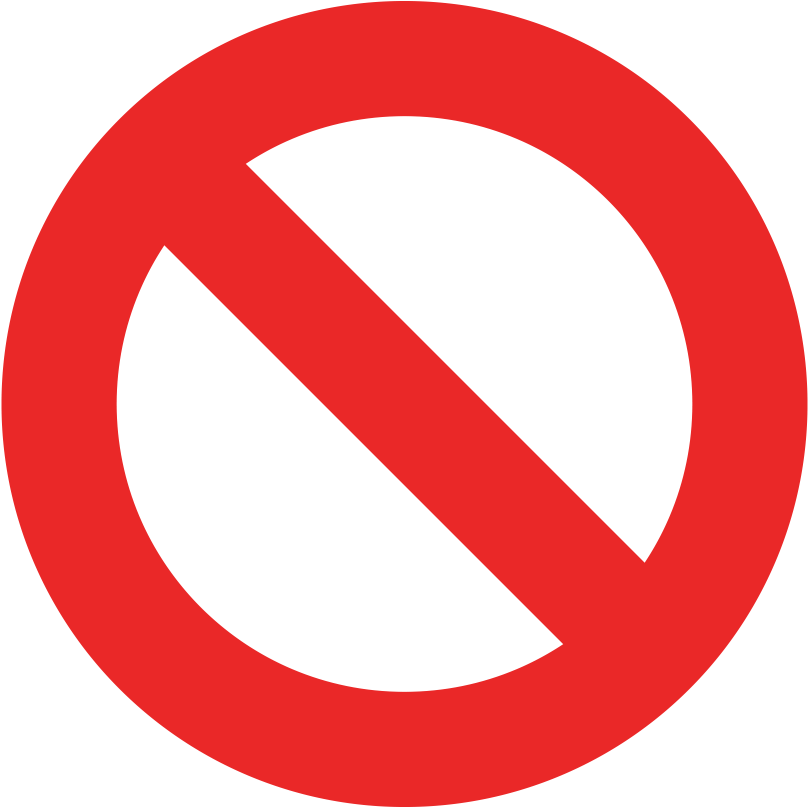 Not in stock
See product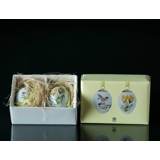 Easter egg with crocus and bohe...
Item no: R1021098
Year: 2017
Measurement: H: 6 cm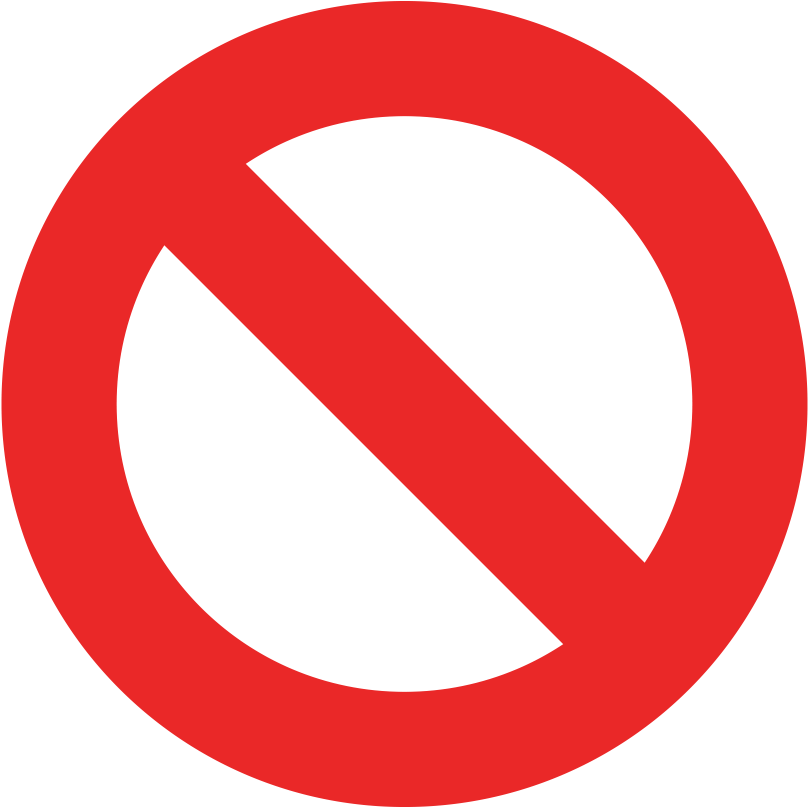 Not in stock
See product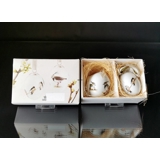 See more items