Easter egg with quince and quince petals, 2 pcs., Royal Copenhagen Easter Egg 2020
Easter egg with quince and quince petals, 2 pcs., Royal Copenhagen Easter Egg 2020
Choose quality:
Info about quality
The item is sold out. - Let me know when it is back in stock
Year:

2020

Measurement:

H: 6 cm
About the product
The 2020 Royal Copenhagen Easter Eggs are decorated with the beautiful spring flowers iris, dandelion and quince. All 3 flowers are represented on two small Easter Eggs, one showing the entire flower and one showing a larger picture of the petals. .

Others look at: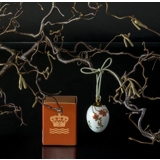 Easter egg with quince, Royal Cop...
Item no: 1252022
Year: 2020
Measurement: H: 6 cm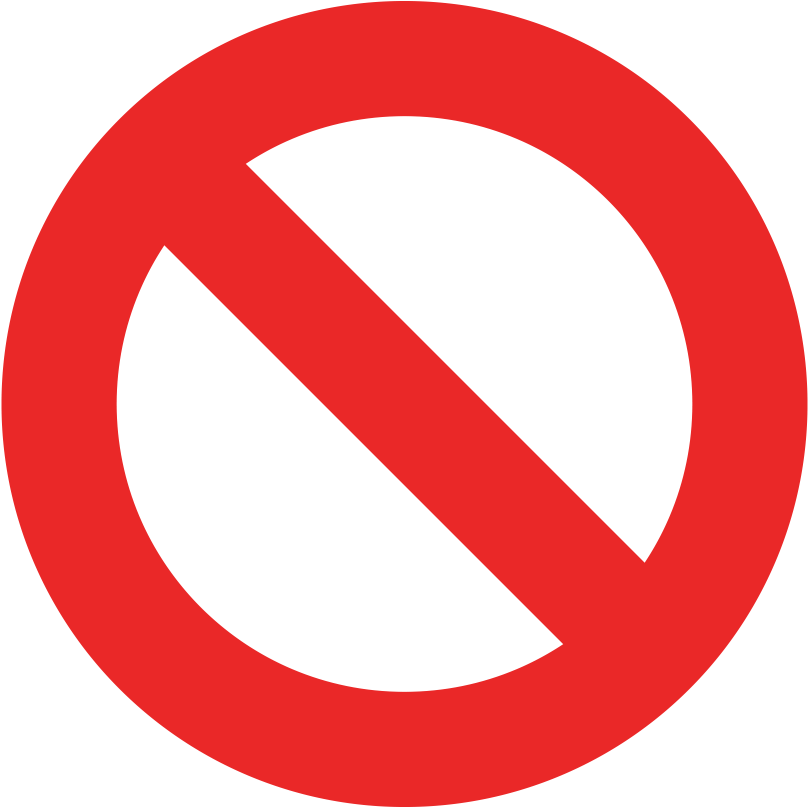 Not in stock
See product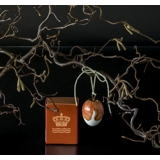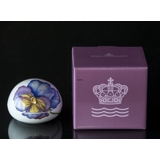 Bonbonniere with Pansy, Royal Cope...
Item no: 1252032
Year: 2020
Measurement: H: 5 cm x W: 10 cm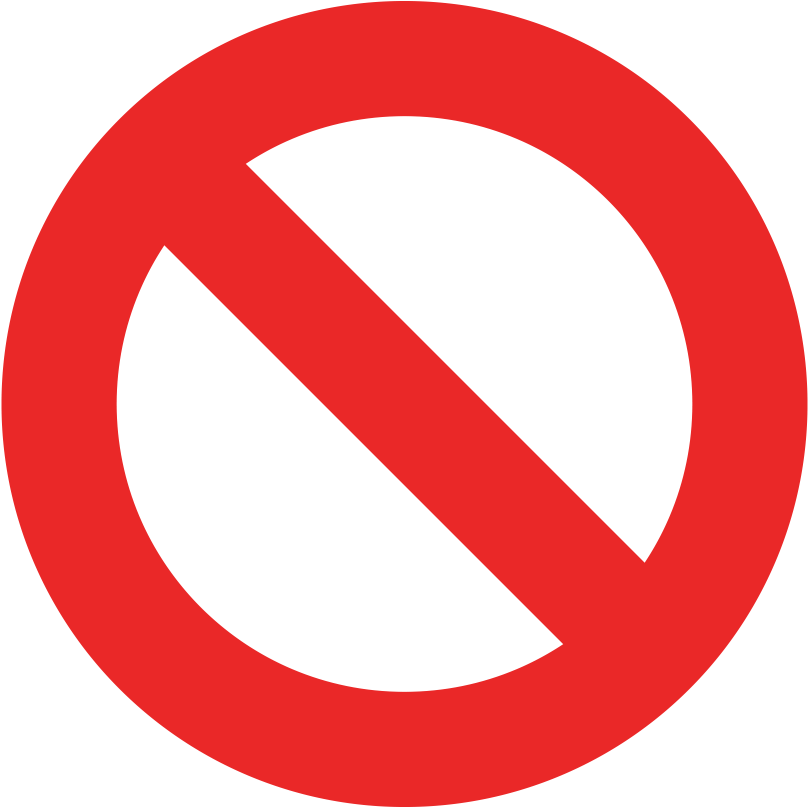 Not in stock
See product
See more items