Bisquit Glass 2021, Holmegaard Christmas
Bisquit Glass 2021, Holmegaard Christmas
Year:

2021

Type:

Glas

Measurement:

H: 16 cm x W: 12 cm x D: 12 cm
About the product
Holmegaard biscuit glass 2021
The Christmas biscuit glass 2021 for Christmas cookies exudes Christmas cheer and Christmas atmosphere.
On one side of the glass, we see a beautiful, old Church with light in the windows inviting us to join the Service. On the other side of the glass we see a female choir singing in the Christmas. The choir is surrounded by the winter forest and the small winter birds are singing too.




Others look at: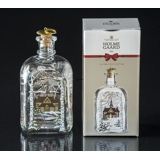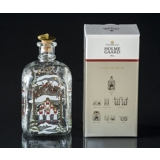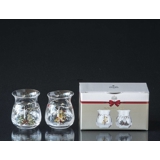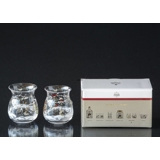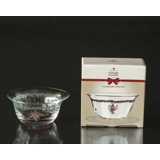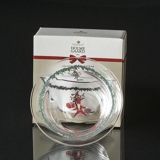 See more items