1906 Royal Copenhagen Memorial plate, NOVEMBER 1906
1906 Royal Copenhagen Memorial plate, NOVEMBER 1906
Brand:

Royal Copenhagen

Artist:

Christian Thomsen

Item no:

RNR065

Alt number:

NO. 65
Year:

1906

Color:

Blue and White

Measurement:

Ø: 20 cm
About the product
Royal Copenhagen Commemorative plate Year of Issue: 1906 300 copies made Designed by: Chr. Thomsen Diameter: 7 3/4" Motif / Produced in connection with: Red Cross nursing sister in landscape. Above crowned monogram L (Queen Louise), below inscription NOVEMBER 1906, comm. for the Danish Virgin Islands' nursing and children home under protection of Queen Louise.


Others look at: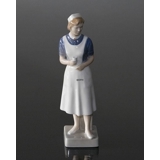 Nurse, Royal Copenhagen figur...
Item no: R4507
Measurement: H: 21 cm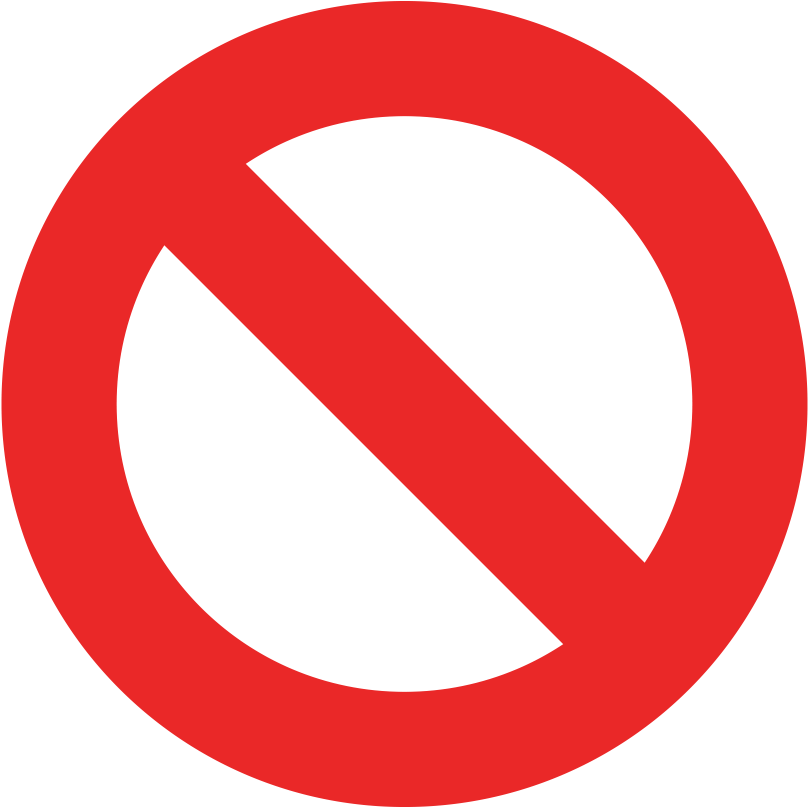 Not in stock
See product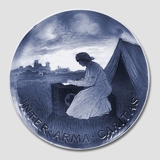 Memorial plate, Inter Arma Carita...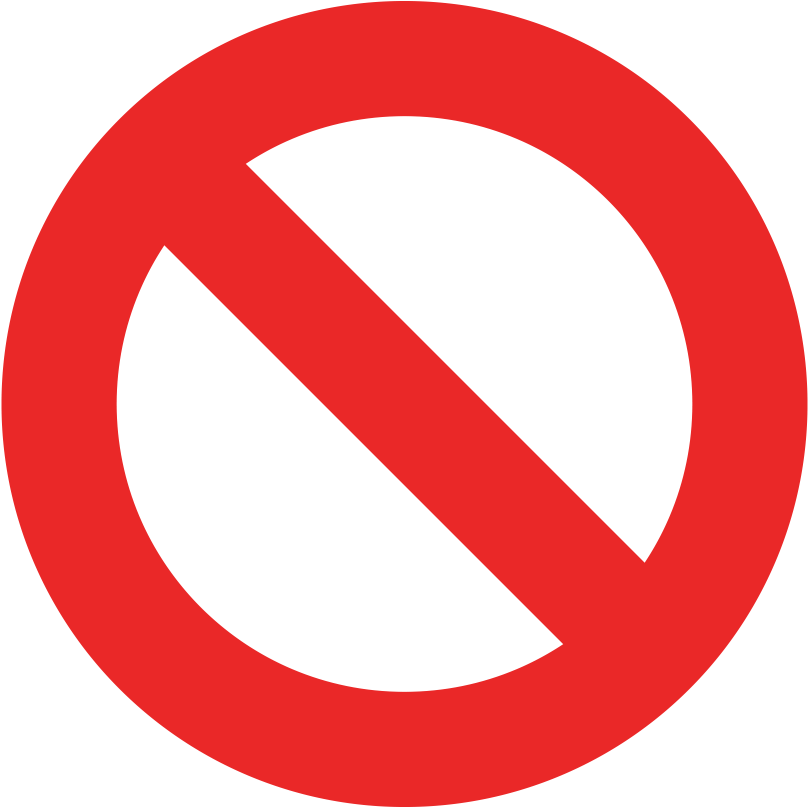 Not in stock
See product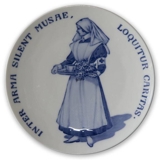 1917 Royal Copenhagen Me...
Item no: RNR167
Year: 1917
Measurement: Ø: 19 cm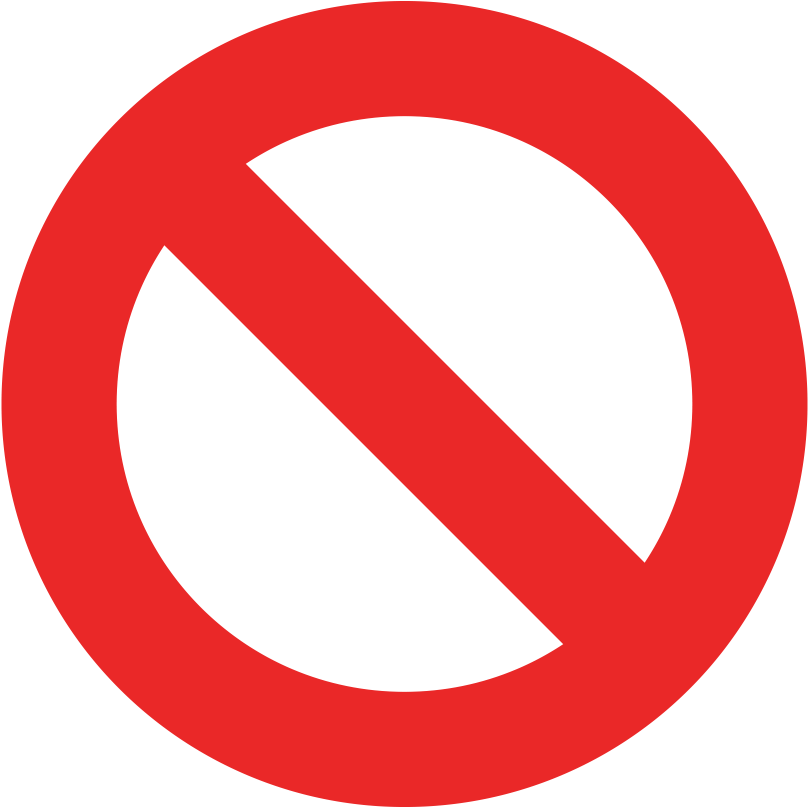 Not in stock
See product
See more items