Blue Fluted, Full Lace, Candle ring with coin 2 Krone Christian IX Queen Louise
Blue Fluted, Full Lace, Candle ring with coin 2 Krone Christian IX Queen Louise
Year:

1892

Measurement:

Ø: 9 cm
About the product
The coin is a Danish 2 Krone from 1930 with Christian IX og Queen Louise 1842 - 26 May - 1892
Blue Fluted - Full Lace was created as a further development of the plain Blue Fluted at The Royal Porcelainfactory (later Royal Copenhagen) by the architect Arnold Krog in 1885.
Others look at: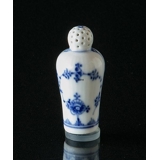 Blue Fluted Plain Peppershaker, Ro...
Item no: 1-439
Measurement: H: 6 cm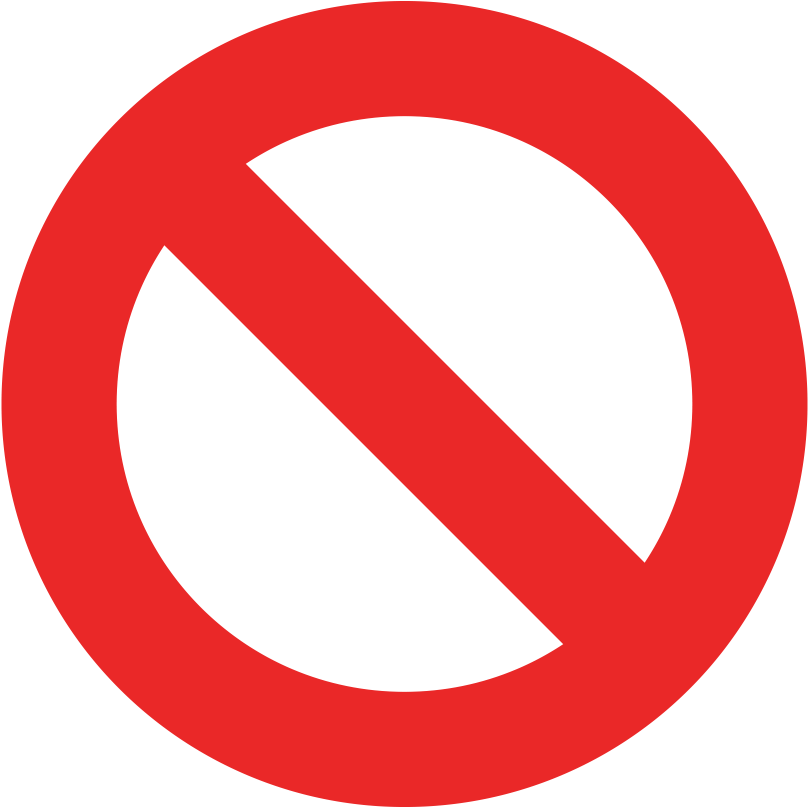 Not in stock
See product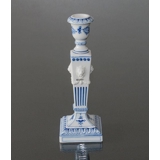 Blue Fluted, Plain, Candlestick, with ...
Item no: 1101503
Measurement: H: 23 cm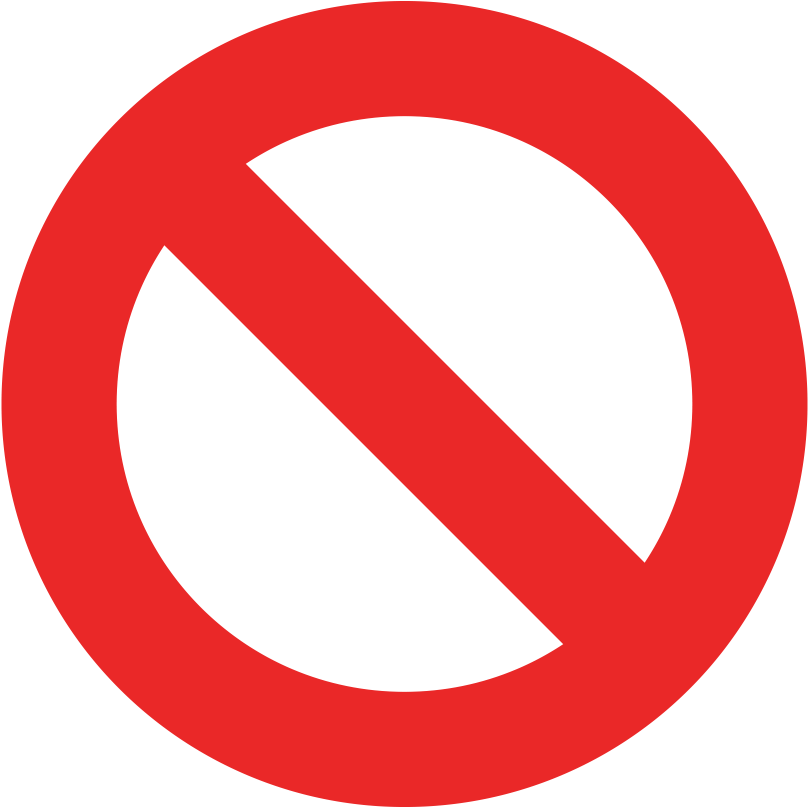 Not in stock
See product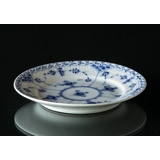 See more items