Royal Copenhagen/Aluminia Tranquebar, blue, sugar bowl
Royal Copenhagen/Aluminia Tranquebar, blue, sugar bowl
Color:

Blue and White

Type:

Ceramics/Stoneware/Faience

Measurement:

H: 8 cm x Ø: 8 cm
About the product
The Tranquebar service was created in 1914 by the painter Christian Joachim.
Originally it was produced by the faience factory Aluminia.
The main motif is a tulip framed by a braided pattern in blue colours.
The service was named Tranquebar after the old Danish colony in India.

Others look at: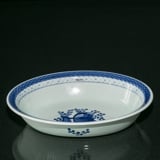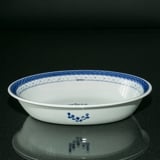 Royal Copenhagen/Alu...
Item no: 11-1410
Measurement: H: 5 cm x W: 24 cm x D: 19 cm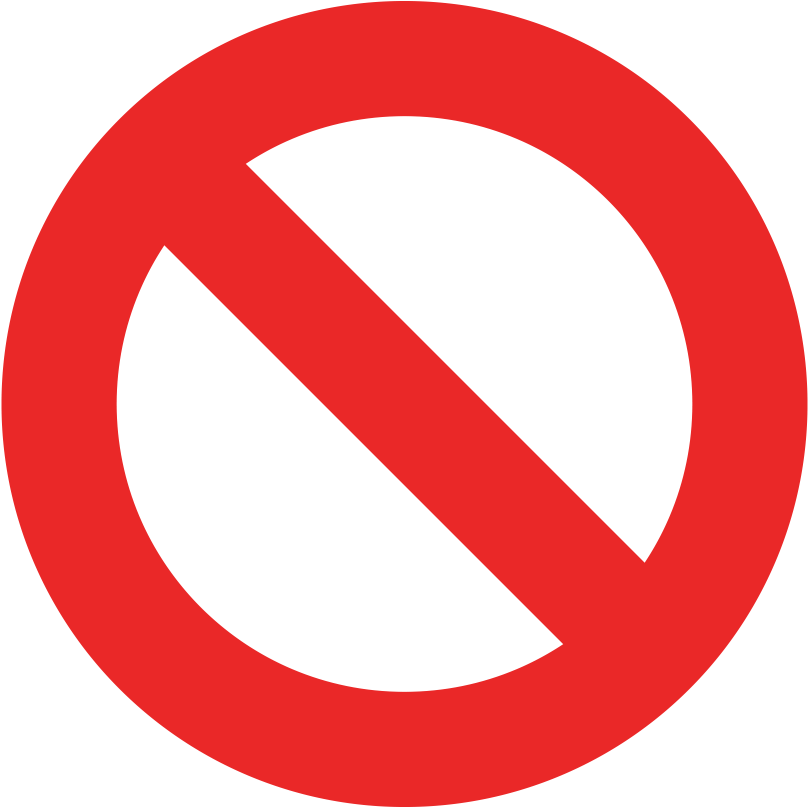 Not in stock
See product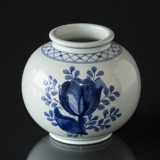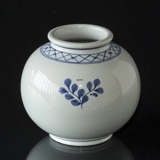 Royal Copenhagen/Alu...
Item no: 11-1163
Measurement: H: 12 cm x Ø: 13 cm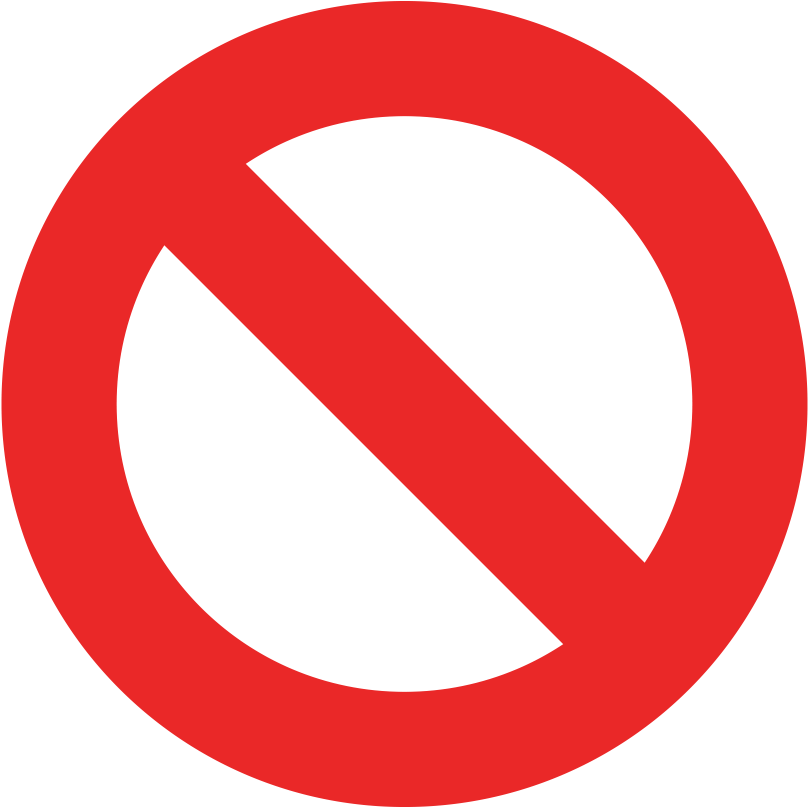 Not in stock
See product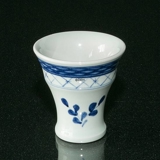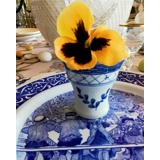 See more items