Royal Copenhagen/Aluminia Tranquebar, RED, pickle dish / buttercup
Royal Copenhagen/Aluminia Tranquebar, RED, pickle dish / buttercup
Color:

Blue and White

Type:

Ceramics/Stoneware/Faience

Measurement:

H: 1 cm x W: 10 cm x D: 7 cm
About the product
These small bowls can be used for many purposes e.g. butter, soy, etc.
They come with different motifs, ours stock vary, we deliver what we have by order. Do you have special wishes, then please ask before ordering.

The Tranquebar service was created in 1914 by the painter Christian Joachim.
Originally it was produced by the faience factory Aluminia.
The main motif is a tulip framed by a braided pattern in blue colours.
The service was named Tranquebar after the old Danish colony in India.

Others look at: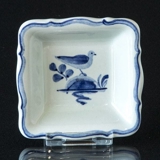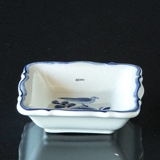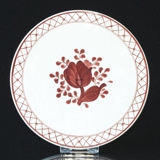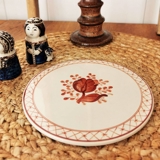 -10%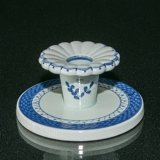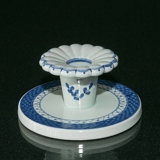 See more items