2001 Desiree Svend Jensen Hans Christian Andersen Christmas cup with saucer
2001 Desiree Svend Jensen Hans Christian Andersen Christmas cup with saucer
Year:

2001

Color:

Blue and White

Type:

Porcelain (Underglaze)

Measurement:

H: 7 cm x Ø: 9 cm
About the product
The motif of this 2001 Desirée annual cup from The Porcelain Factory Desiree, also known as Désirée Denmark, Svend Jensen of Denmark, Old Copenhagen Blue is The Royal Castle Fredensborg. The 2001 Hans Christian Andersen Annual Cup had the same motif as the 2001 Svend Jensen Christmas plate. So the 2001 Desiree Annual Cup and the 2001 Desiree Christmas plate are actaully a beautiful coffee set with plate and cup. Like the Annual cup last year the motif on this annual cup has not been found in a specific Hans Christian Andersen fairytale either. Instead the motif is Fredensborg Castle where Hans Christian Andersen often was invited as the Kings visitor. The annual cup was designed by Lis Torbøl. Désirée started the Annual cup series in 1982 and ended it in 2001. So 20 different sets were made to complete a perfect coffee set. All motifs of the Hans Christian Andersen annual cups from Désirée are inspired by Hans Christian Andersen´s Fairy Tales.
Others look at: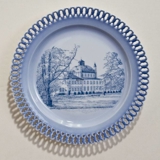 Bing & Grondahl, Plate "Danish Cast...
Item no: BNR3758-629
Measurement: Ø: 20 cm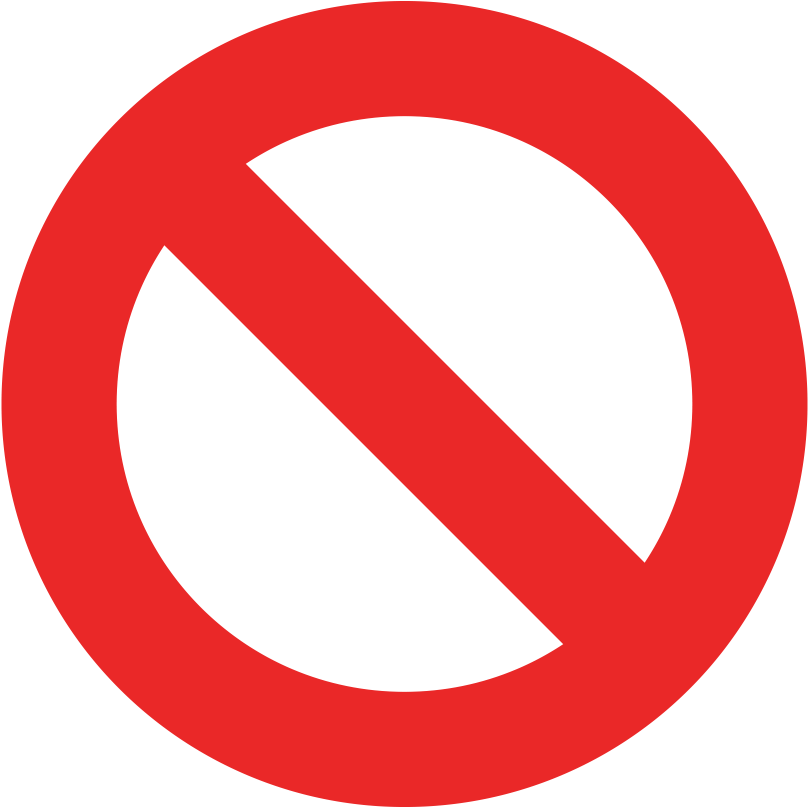 Not in stock
See product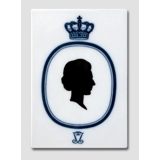 Royal Copenhagen Tile with Silhouett...
Item no: RNR549
Measurement: H: 13 cm x W: 9 cm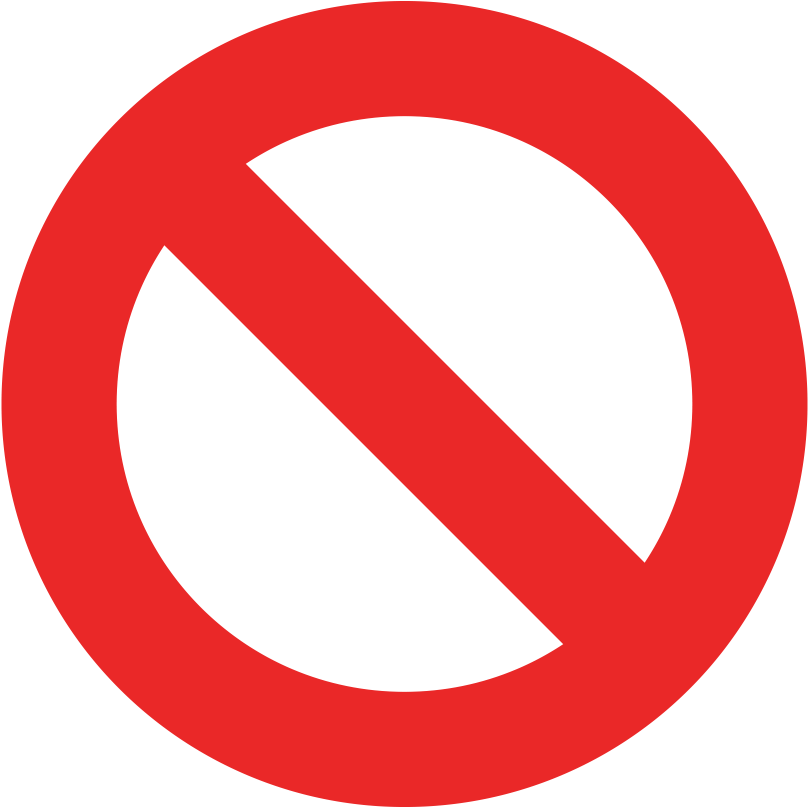 Not in stock
See product
See more items