"Minto" vase green/pink 30cm
"Minto" vase green/pink 30cm
Choose quality:
Info about quality
Before:
USD
34.67
Now
USD
17.41
Type:

Ceramics/Stoneware/Faience

Measurement:

H: 30 cm
About the product
30cm tall vase.
Marbled ceramics-vase in various colours. It is mainly marbled in green, gold, black and yellow, but other colours can occur.
The vase is for decorative purposes only, or to be used with a glass-inset.


Others look at: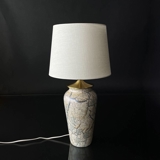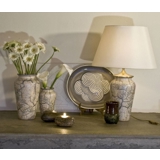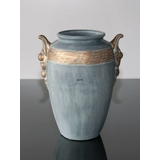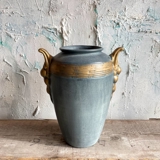 -40%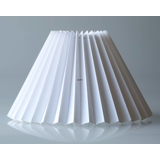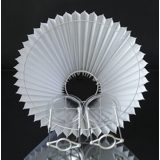 See more items