Prices and currencies
Do you have questions?
Right to change prices
You are not required to make minimum purchase at DPH Trading. However, a handling fee is added to small orders.
DPH Trading reserves the right to change prices or cancel orders confirmed, if the price changes significantly from the time of order to time of delivery (dispatch).
The same reservations apply if a completely impossible supply situation arises. This can happen with items that are subject to a very long delivery time. In such cases, you will be notified and have the right, on that basis, to cancel orders for items that might have risen in price.
Different VAT-regulations = different prices
EU-nations
When delivering to Denmark and other EU-nations all the shown prices are including Danish VAT.
Other nations
When delivering to other countries and non-EU-nations the VAT is not included in the prices shown.
Freight cost and handling fee is not included in the prices shown. (This will be available to determine in step 2 of the checkout-flow, before completing any payment).
Currency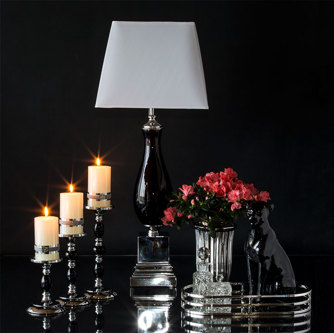 Prices in Danish Kroner (DKK)
All prices at DPH Trading are shown in Danish Kroner (DKK).
If you wish to see the prices in US Dollars (USD/$) or Euro (EUR/€) the prices are only available as an estimated price, as we do not calculate the exact exchange rate of the currencies immediately, but day to day.
If you want to see prices in another currencies, this can be selected by clicking on the flag in the top right corner and then press 'change' by the currency.

The prices can be shown in the following currencies:
DKK: Danish Kroner
EUR: Euro
USD: US Dollars
GBP: British Pound
CAD: Canadian Dollars
AUD: Australian Dollars
CHF: Swiss Franc
SEK: Swedish Kroner
NOK: Norwegian Kroner
All DPH Trading invoices are only available in Danish Kroner (DKK).
The currency amounts stated in any offers or order confirmations are valid regardless of fluctuations in exchanges rates for 14 days from the date of dispatch.