Are all prices including VAT, customs duties and tax?
Do you have questions?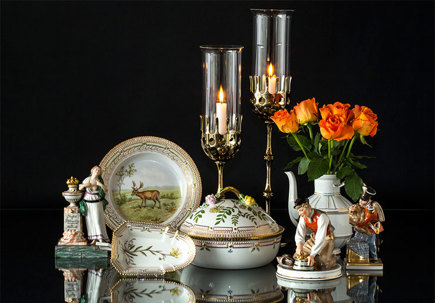 The prices shown are based on the delivery area chosen on top of each product page and in the shopping basket.
When the delivery area is EU all the prices are including Danish VAT.
If the delivery area is Other (non-EU-nations) taxes and fees such as customs duties or local VAT are not included - regardless of the specific country outside of the EU.