Tealight cottage, Hans Christian Andersen's House, Royal Copenhagen candle holder
Tealight cottage, Hans Christian Andersen's House, Royal Copenhagen candle holder
Type:

Porcelain (Underglaze)

Measurement:

H: 13 cm x W: 15 cm
About the product
Hans Christian Andersens House
Hans Christian Andersen Anniversary. Imagine travelling back in time 200 years and walking round Odense, the home town of Hans Christian Andersen, which is situated in the middle of Denmark. Taking Hans Christian Andersen's House as his starting point, the artist Sven Vestergaard has created a series of typically Danish cottages from the 19th century. The cottages make up the fabric of a fairytale universe, and lighting the candles creates the cosiest of atmospheres. When you come to the corner of Hans Jensen Stræde and Bangs Boder, there is a small yellow house with mullioned windows and a red roof. Hans Christian Andersen is thought to have been born there on April 2nd 1805. This house is now a museum dedicated to the world-famous writer.
Others look at: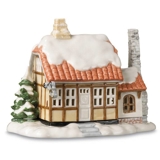 Tealight cottage, Bakery, Royal Cop...
Item no: 1249281
Measurement: H: 13 cm x W: 15 cm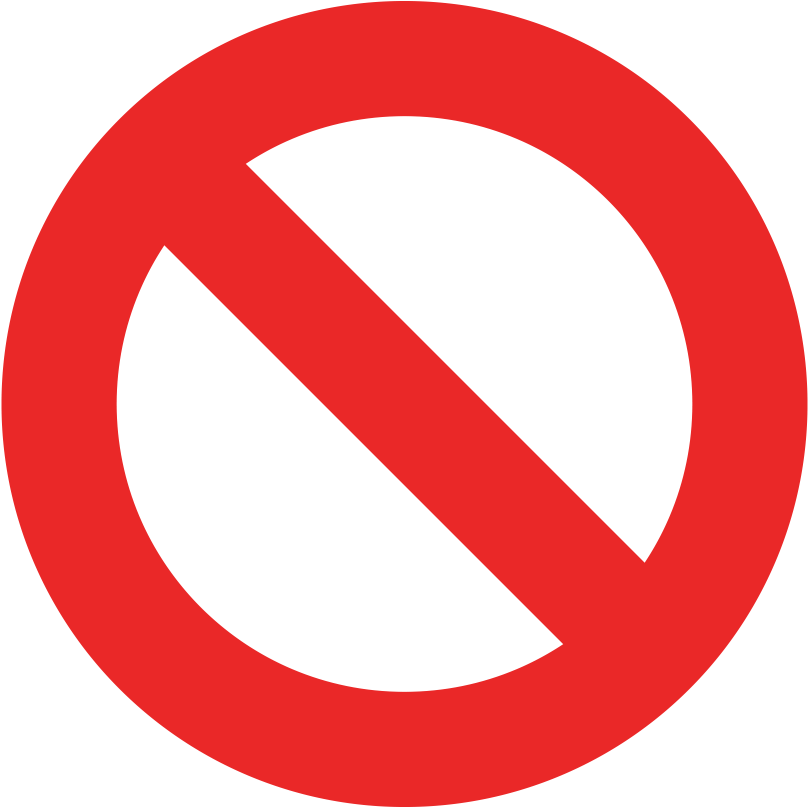 Not in stock
See product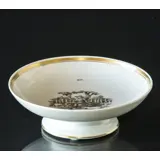 Sale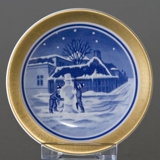 Sale
See more items