Zodiac Figurines, Taurus (21st April to 21st May), male, Royal Copenhagen figurine no. 1249614
Zodiac Figurines, Taurus (21st April to 21st May), male, Royal Copenhagen figurine no. 1249614
Type:

Porcelain (White)

Measurement:

H: 22 cm
About the product
This male Taurus is one of the figurines in the series of male Zodiac Figurines from Royal Copenhagen. The figurines are designed by Pia Langelund and were launched in 2010.
The male figurines harmonize perfectly with the female Zodiacs and whatever the figurines are placed together or separately they will be a tasteful input in every modern home.
Each figurine is made of many individual pieces which are put together in the hand by the founder before the figurine are burned.
TAURUS Taureans have a fantastic sense of enjoyment. Whether it is money, art or good company, Taureans are passionately interested in anything that makes life richer, more beautiful or more exciting. Taureans radiate self-confidence, warmth and optimism, and are reliable, with a calm, sensible attitude to life.

Others look at: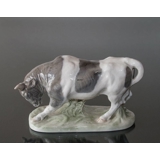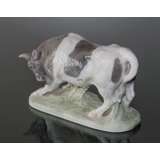 -16%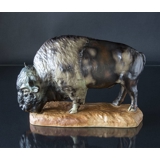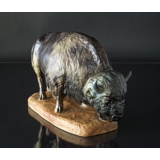 -15%