Syberg Miscellaneous Figurines
Syberg Miscellaneous Figurines
Brand:

Other Manufacturer

Item no:

DG3318
Type:

Ceramics/Stoneware/Faience
About the product
Syberg miscellaneous figurines. Just write which colour you want in the comment field when ordering.
Made by Lars Syberg.
We have these in stock:


Others look at: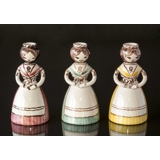 Lars Syberg Candle Girl / Candlestick ...
Item no: DG3317
Measurement: H: 19 cm x Ø: 9 cm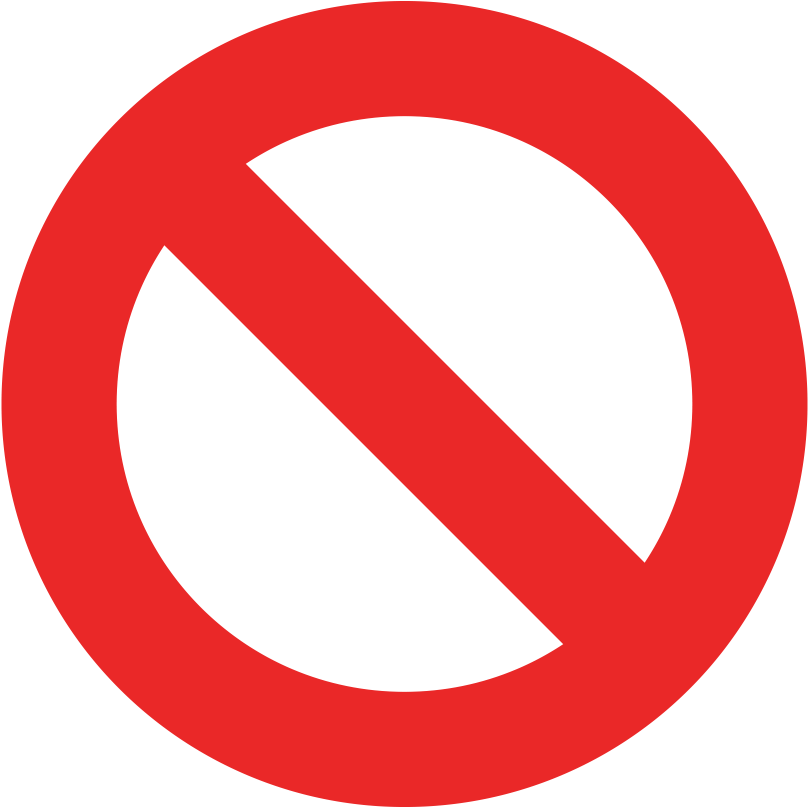 Not in stock
See product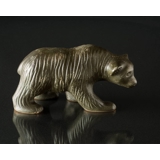 Sale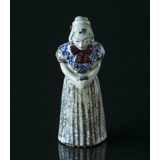 Woman with Hymn book, no. 4418, ce...
Item no: DG2019
Measurement: H: 13 cm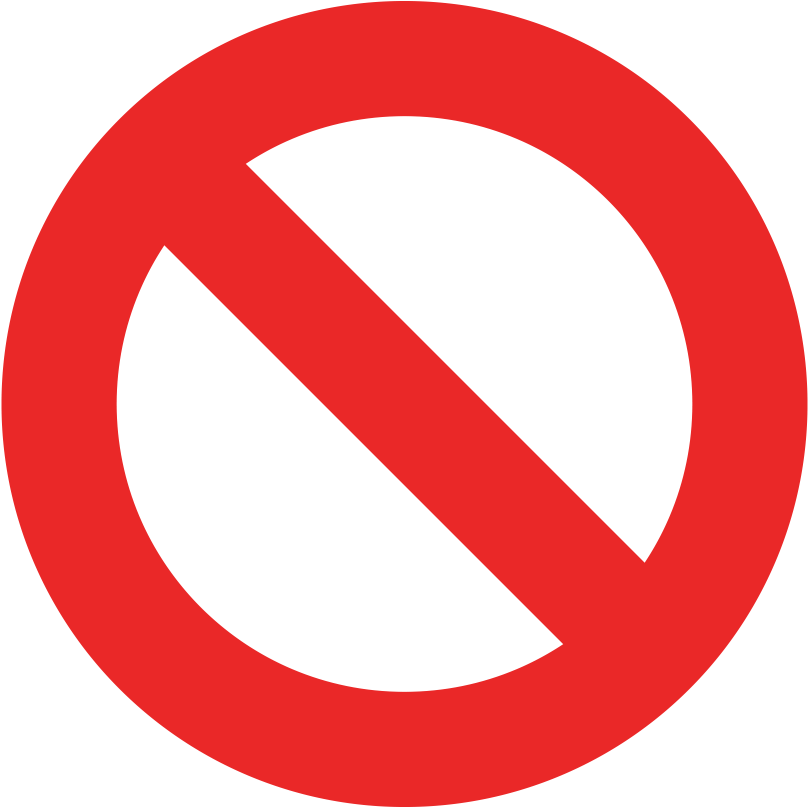 Not in stock
See product
See more items