Holmegaard Mood Table Lamp, clear - Discontinued
Holmegaard Mood Table Lamp, clear - Discontinued
Choose quality:

Info about quality
Material:

Glas

Measurement:

H: 25 cm x W: 27 cm

Info about measurement
The item is sold out. - Let me know when it is back in stock
Lampshades that fit this lamp
Lamp shade, black chintz for Holmeg...
Height w/ lampshade 45 cm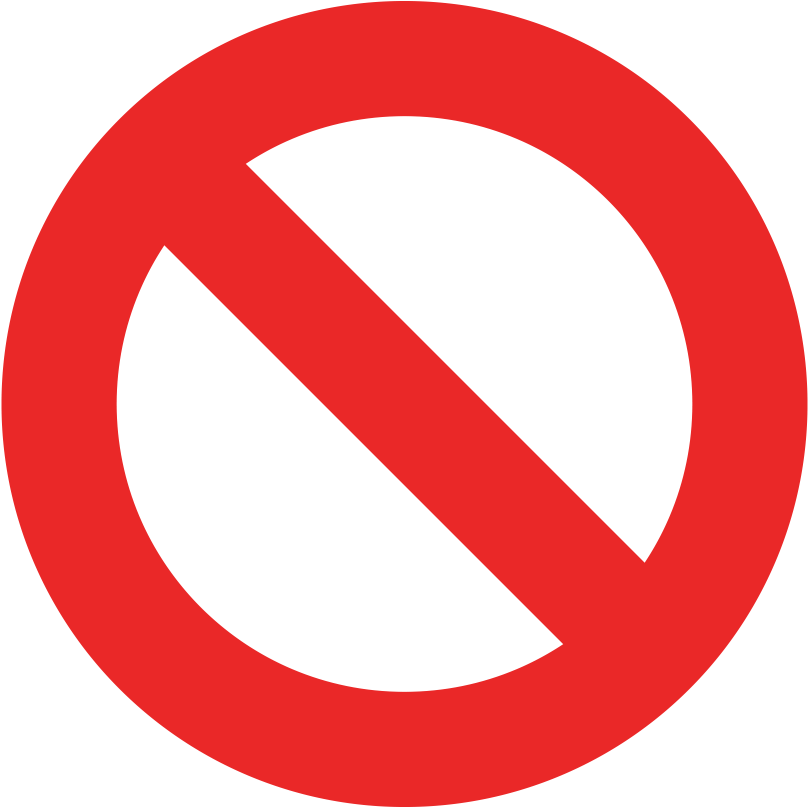 Not in stock
See product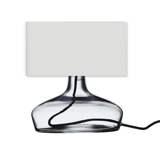 About the product
Designed by: Maria Berntsen Shade: Glass Colour: clear Cord : 3 meters black cord Lyskilde: 60 W/E27
Delivered with black cord. Excl. of lightbulbs.
This lamp is no longer in production, but you can still buy a new lampshade for this lamp, see below under related items. We buy older lamps and thus have them in stock from time to time. If you are interested, it is thus an option to be signed up for the lamp, if we acquire it at a later date.
Accessories and related items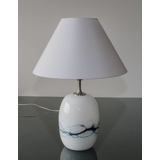 Holmegaard Sakura table lamp, oval wi...
Item no: 3623232
Measurement: H: 27 cm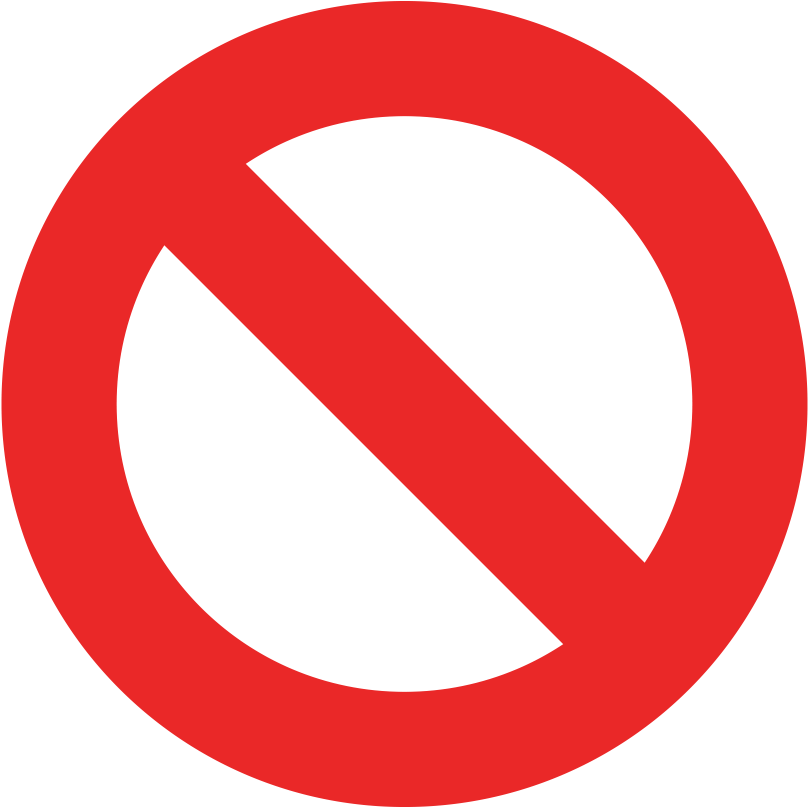 Not in stock
See product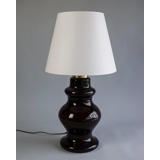 Holmegaard Baroque tablelam...
Item no: 3622075
Measurement: H: 53 cm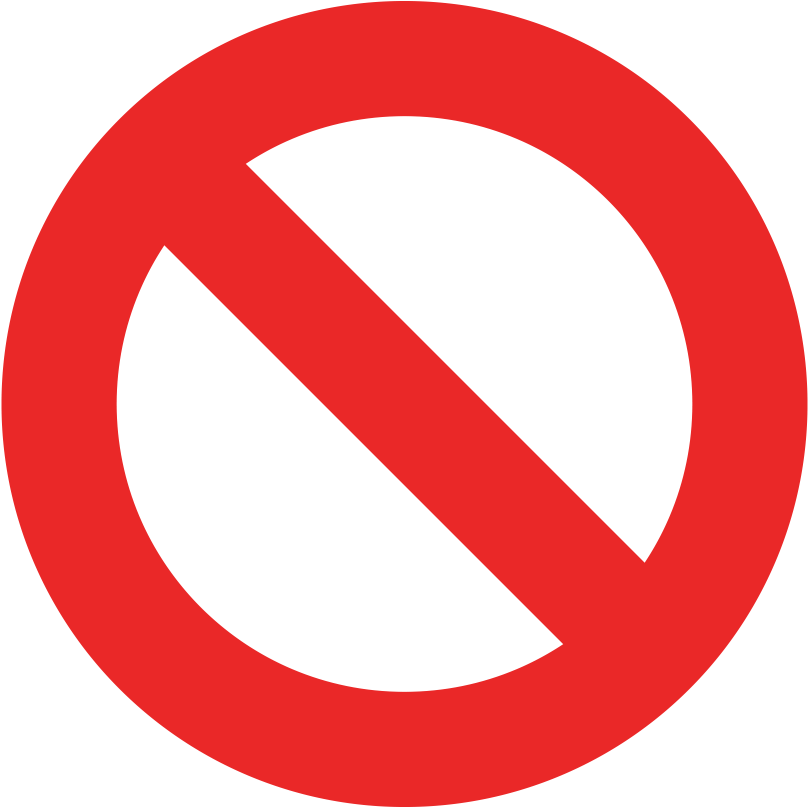 Not in stock
See product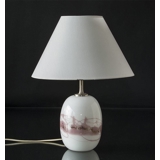 See more items