H. C. Andersen Plaquette no. 4, The Steadfast Tin Soldier, Royal Copenhagen
H. C. Andersen Plaquette no. 4, The Steadfast Tin Soldier, Royal Copenhagen
Year:

2005

Color:

Blue and White

Measurement:

Ø: 8 cm
About the product
This plaquette is one of a series of 6 plaquettes with motif from the famous fairytales of Hans Christian Andersen.
The plaquettes were released to celebrate the bicentenary of the famous poets birth.
The series includes the following plates: 1 - The Ugly Duckling 2 - Thumbelina 3 - The Little Mermaid 4 - The Steadfast Tin Soldier 5 - The Little Match Girl 6 - The Emperors New Clothes
Technique: Underglaze Year of Release: 2004-2005
The plaquettes are delivered in postcard packing, usable as advanced and unique postcards. Just add sender's and recipients addresses, and the card is ready for dispatch.

Others look at: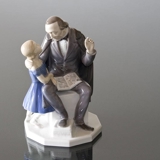 Sale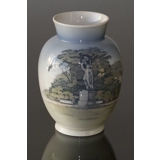 Vase with statue of soldier, Royal Cop...
Item no: R4765
Measurement: H: 17 cm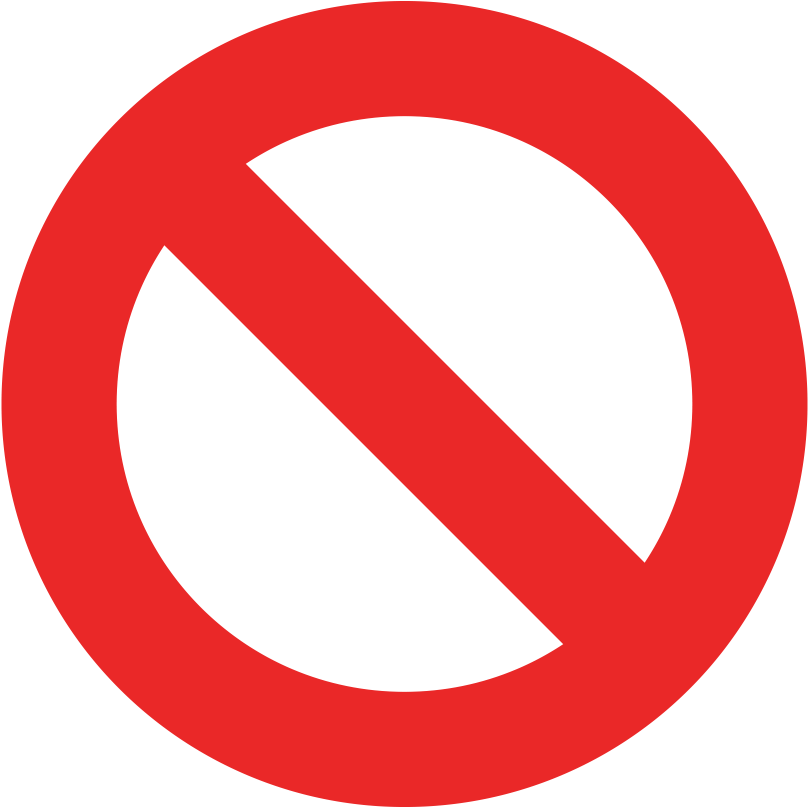 Not in stock
See product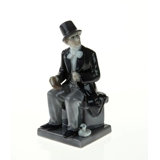 Royal Copenhagen Annual Figurine 2...
Item no: 1249849
Year: 2014
Measurement: H: 12 cm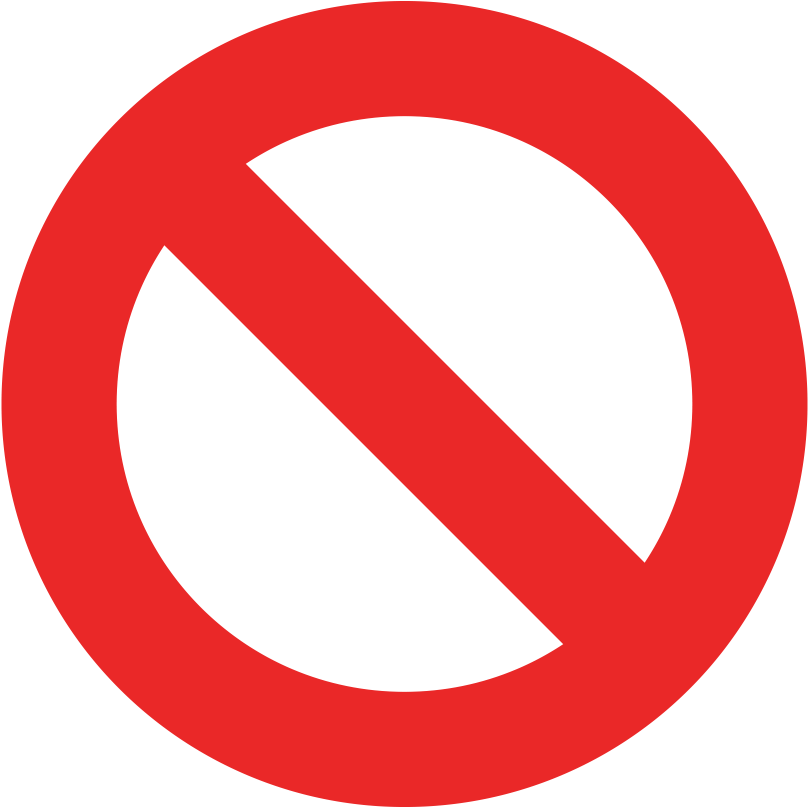 Not in stock
See product
See more items