Hans Christian Andersen Plaquette with The Little Mermaid, Royal Copenhagen
Hans Christian Andersen Plaquette with The Little Mermaid, Royal Copenhagen
Choose quality:
Info about quality
The item is sold out. - Let me know when it is back in stock
About the product
Plaquette with The Little Mermaid, produced by Royal Copenhagen. Technique: Underglaze
The plaquettes are delivered in postcard packing, usable as advanced and unique postcards. Just add sender's and recipients addresses, and the card is ready for dispatch.

Others look at: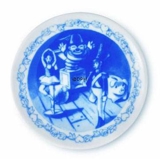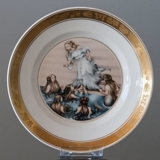 -18%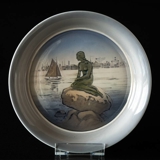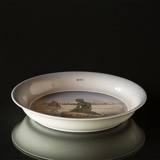 -29%
See more items