The Little Mermaid 1962, Royal Copenhagen Christmas plate
The Little Mermaid 1962, Royal Copenhagen Christmas plate
Year:

1962

Color:

Blue and White

Measurement:

Ø: 18 cm
About the product
1962 Royal Copenhagen Christmas plate, designed by Kaj Lange, has as its motif The Little mermaid. Sculpture. Royal Copenhagen's Christmas plate nfrom 1962 depicts the most famous tourist- attraction in Denmark, The Little Mermaid. This sculpure was donated by Carl Jacobseb, founder of the Carlsberg breweries, made by the well-known sculpturer Edvard Eriksen in 1913 and placed at Langelinie, a promenade in Copenhagen. The motiv was taken from the world famous fairy tale by Hans Christian Andersen of the same name. In the summer of 2006, the little mermaid will have a younger sister,placed app. 1 km. away, a sculpture by Bjørn Nørgaard, in a more modernistic expression than the original mermaid.


Others look at: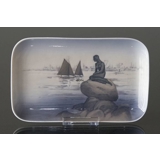 Dish with the little mermaid, Royal C...
Item no: R3645
Measurement: W: 21 cm x D: 13 cm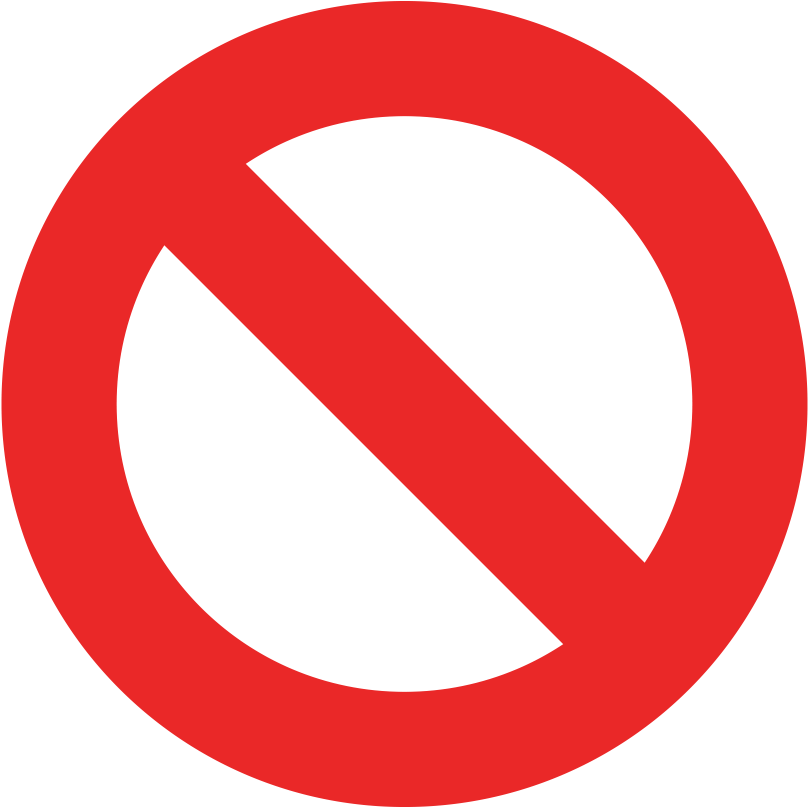 Not in stock
See product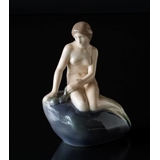 The Little Mermaid, Royal Copenhage...
Item no: 1021150
Measurement: H: 22 cm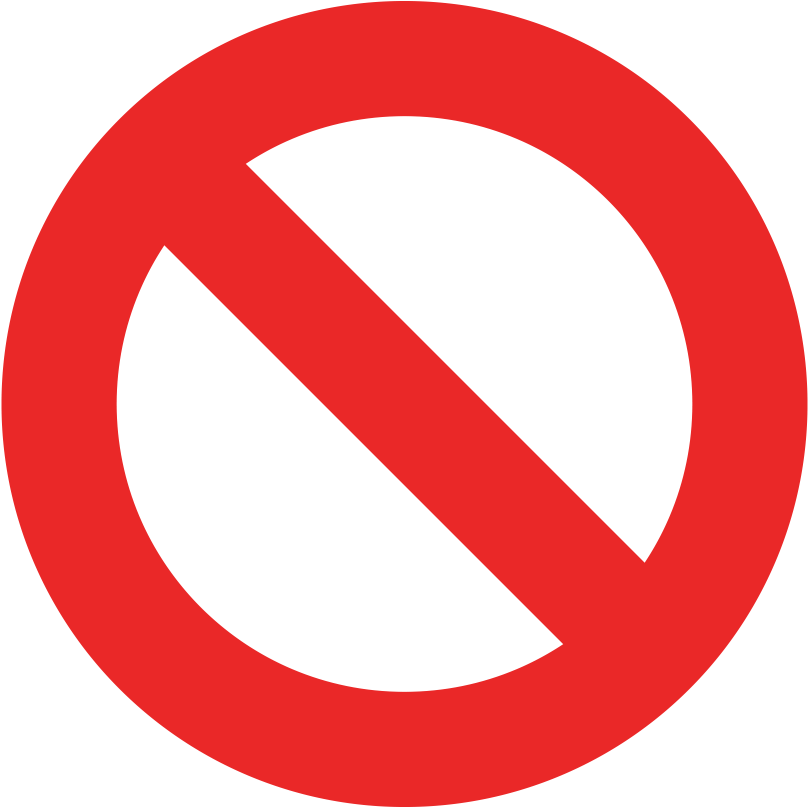 Not in stock
See product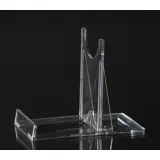 See more items