Welcome Home 1998, Royal Copenhagen Christmas plate
Welcome Home 1998, Royal Copenhagen Christmas plate
Year:

1998

Color:

Blue and White

Type:

Porcelain (Underglaze)

Measurement:

Ø: 18 cm
About the product
1998 Royal Copenhagen Christmas plate, designed by Svend Vestergaard, bears the title Welcome Home. Royal Copenhagen's Christmas plate from 1998 is titled welcome home. Christmas is a time when we receive guests with warmth and experience of joy at meeting family, friends and old acquaintances. A small boy waits at the shore with the family dog and his favourite teddy bear to welcome his father as he returns home from after a long day at sea in the fishing boat. The seashore and the surrounding trees are decorated with Christmas snow, and the cozy village church - visible in the back- ground - is where the family will soon be gathering for the Christmas service.
This plate can be delivered in original box.





Others look at: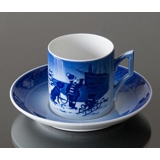 Sale
Sale
1998 Annual Mug, small, Royal Cope...
Item no: RKL1998
Year: 1998
Measurement: H: 7 cm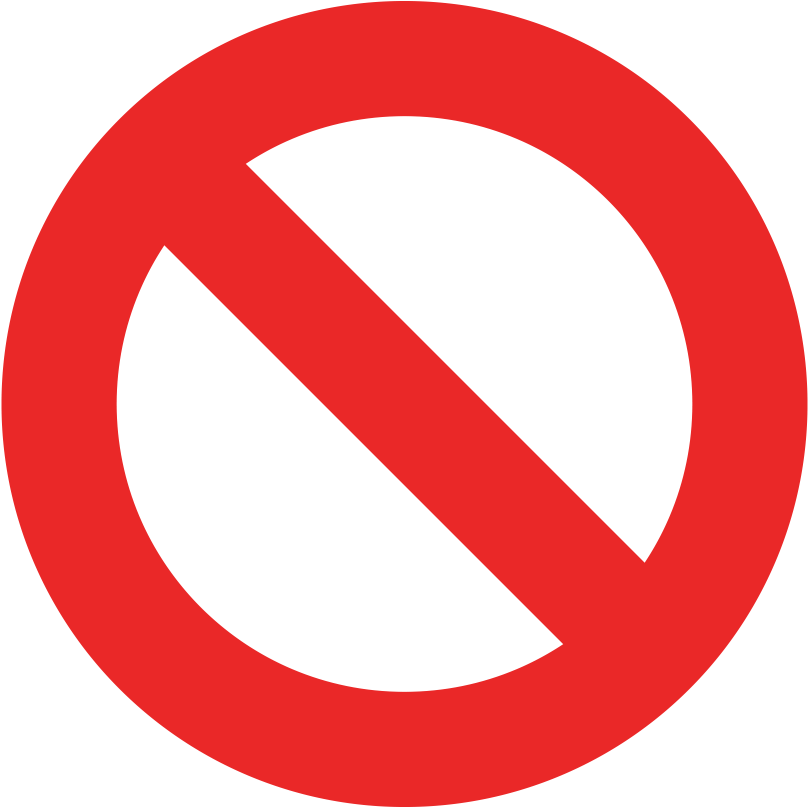 Not in stock
See product
See more items