1987 Desiree Svend Jensen Hans Christian Andersen Christmas cup
1987 Desiree Svend Jensen Hans Christian Andersen Christmas cup
Choose quality:
Info about quality
Before:
DKK
80.00
Now
DKK
59.00
Year:

1987

Color:

Blue and White

Type:

Porcelain (Underglaze)

Measurement:

H: 7 cm x Ø: 9 cm
About the product
The motif of this 1987 Desirée annual cup WITHOUT saucer from The Porcelain Factory Desiree, also known as Désirée Denmark, Svend Jensen of Denmark, Old Copenhagen Blue is found in the Hans Christian Andersen fairytale Thumbelina. The 1987 Hans Christian Andersen Annual Cup had the same motif as the 1987 Svend Jensen Christmas plate. So the 1987 Desiree Annual Cup and the 1987 Desiree Christmas plate are actaully a beautiful coffee set with plate and cup. The fishes in the pond had just bitten off the stalk of Thumbelina's water lily and the leaf was floating in the stream down the river. Thumbelina is very happy that she got away from the nasty toad and her son, to whom she should have been married. The white butterfly followed her down the river and finally it ended at the edge of the leaf. The motif of the Annual cup shows Thumbelina who has tied the butterfly to the leaf. Then she flows faster. The designer of this Annual cup was Svend Otto S., who has designed lots of Desiree Annual cups and Christmas plates. Désirée started the Annual cup series in 1982 and ended it in 2001. So 20 different sets were made to complete a perfect coffee set. All motifs of the Hans Christian Andersen annual cups from Désirée are inspired by Hans Christian Andersen´s Fairy Tales.
Others look at: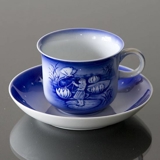 Sale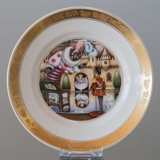 Hans Christian Andersen Fairytal...
Item no: RNR528-01
Measurement: Ø: 19 cm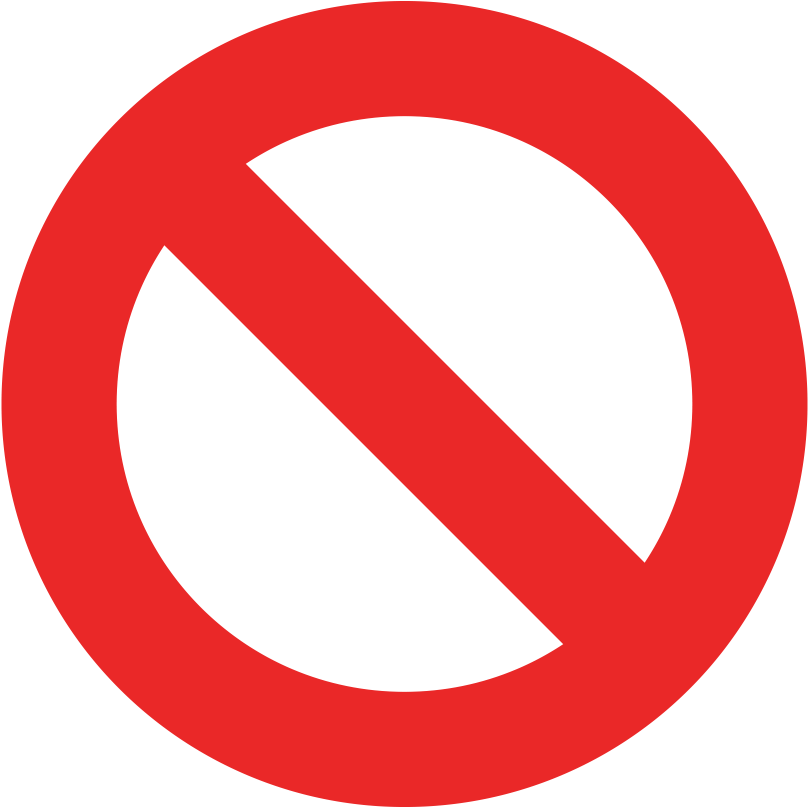 Not in stock
See product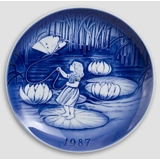 See more items