Tips and Ideas for your home decor
Use your old beautiful things in a new way. - Be inspired by our interior designer, who has made some setups where she uses old and new. - Mixing it all in a new and exciting way - which hopefully will help giving you inspiration for your own decor.
Trendy Inderior Ideas - Click here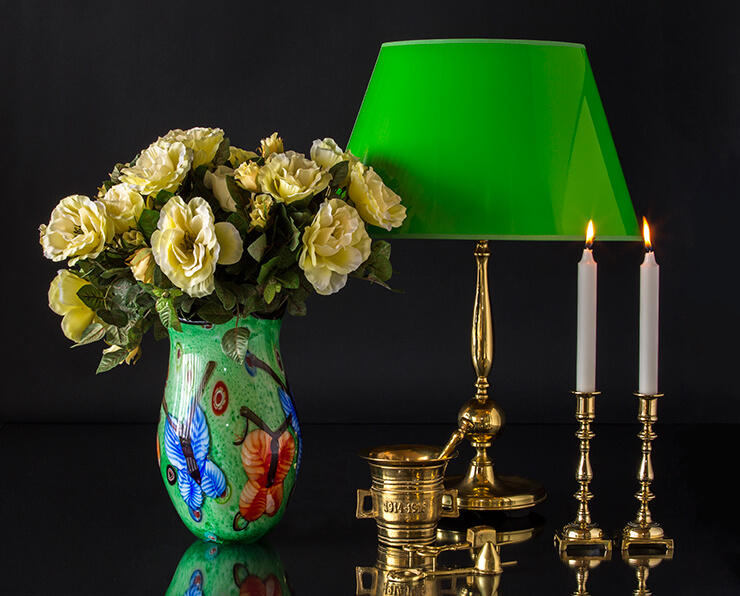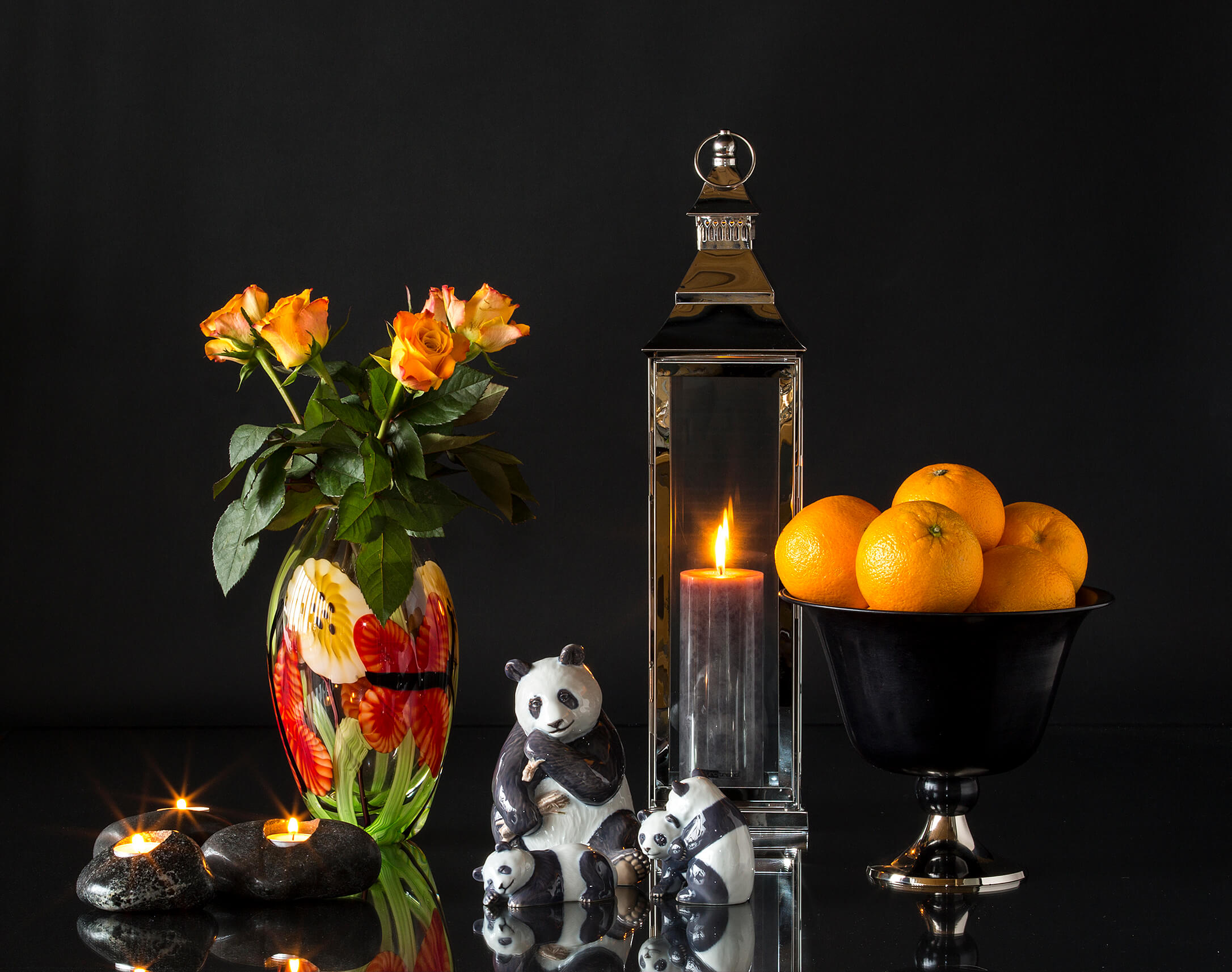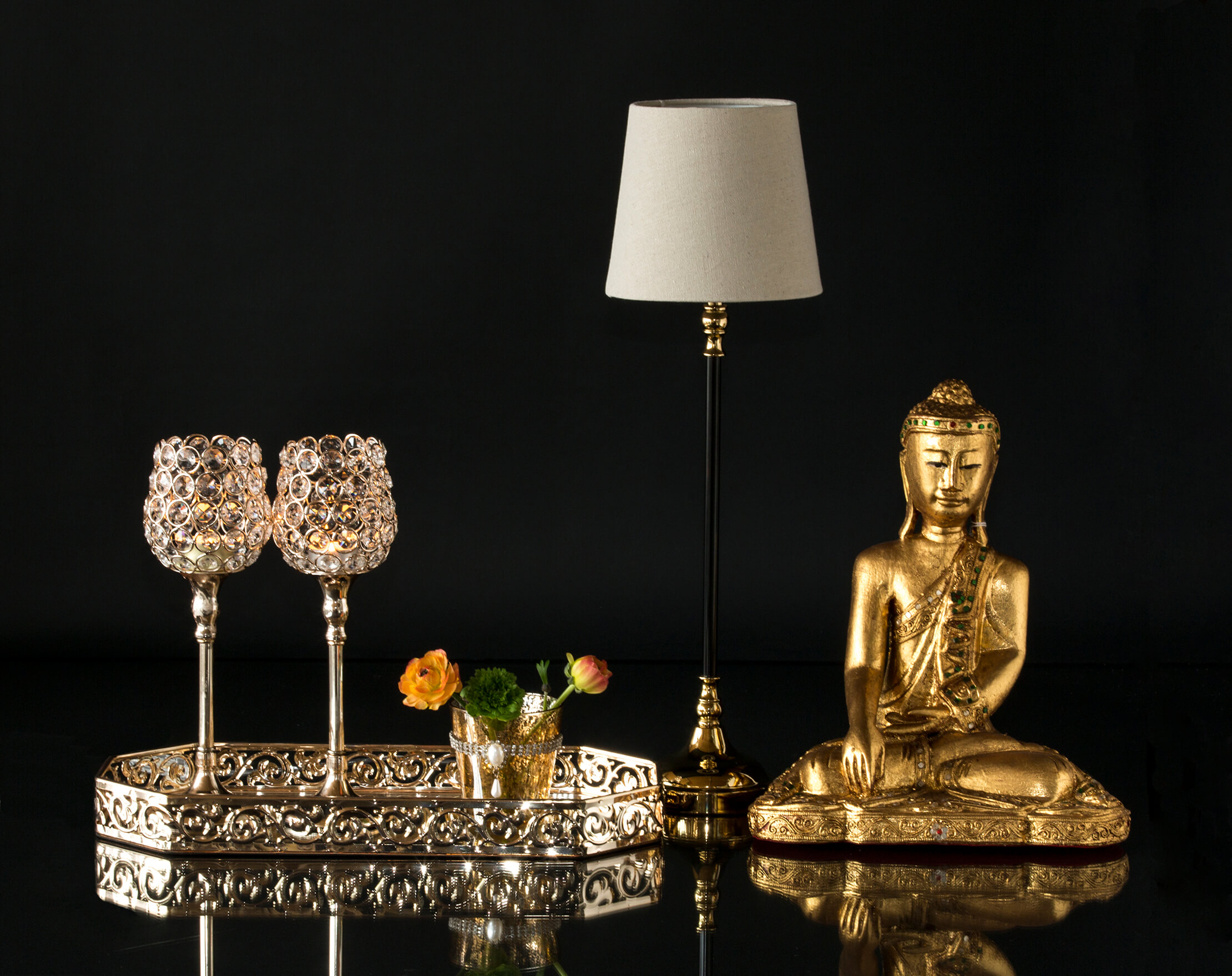 Revive the flat plate - Use plates as centrepieces
Bring the old, blue-glazed Christmas and Mother's Day plates, back to life! Use them as a centerpiece or étagère, and serve everything from sushi and tapas to homemade cookies and fruit - simple and elegant!
Click here to see how you design your own centerpiece, or buy one already designed by us.