What is antique/used items?
Do you have questions?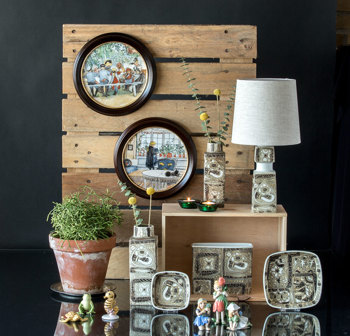 At DPH we sell both antiques and second hand items
An antique item is an item that is 100 years or older.

Our stock of second hand consists of items that DPH has not bought from new. The items therefore can be in an used state, but might as well just been with displayed by other sellers or collectors without ever being used.

Second hand items are not always delivered in the original boxes and packaging, but instead in more contemporary packaging. This way the items are more securely packed during transportation and delivery, minimizing potential damage.

Be aware: Georg Jensen ornaments are usually delivered in their original packaging (although they might have signs of usage). - In some cases, Georg Jensen ornaments and annual items are being sold as 2. Quality when the packaging is not available.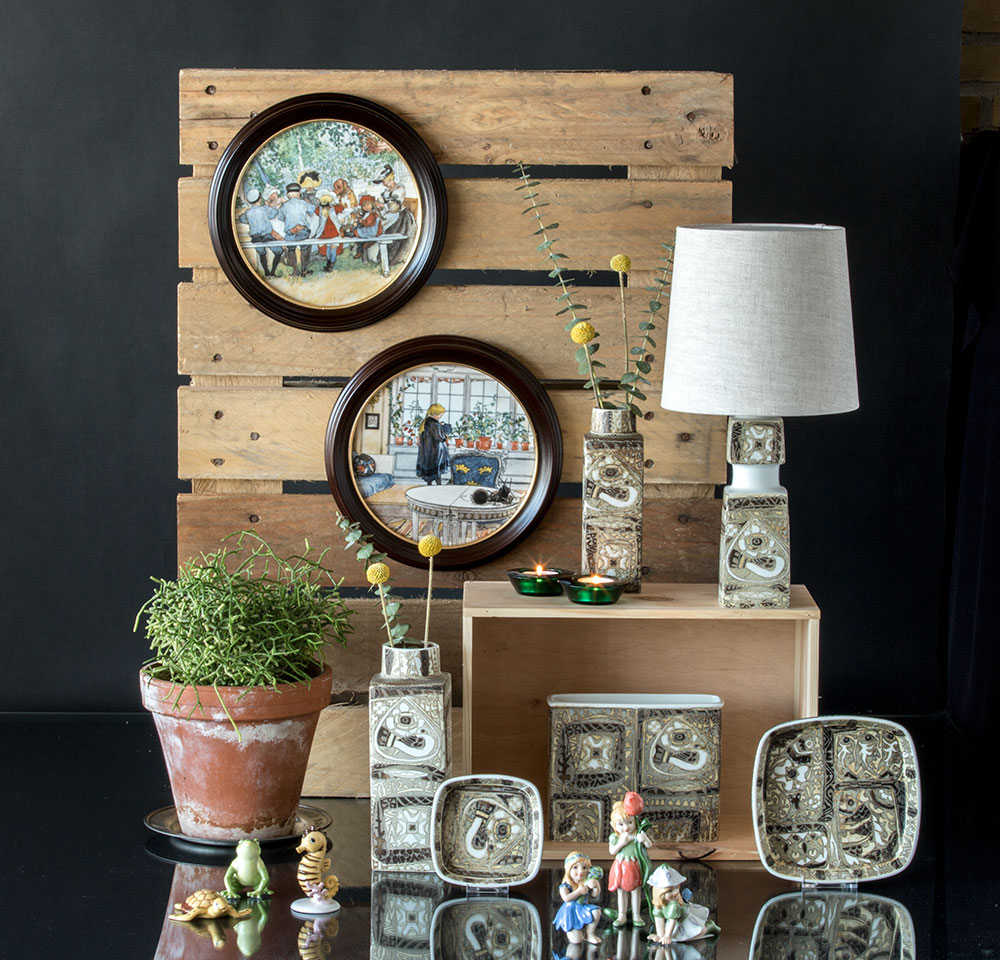 What can I expect of the quality of antique and second hand items?
All items at DPH has been assessed in regards to quality and sorted into five qualities. Antique and second hand items are usually 1. quality or 2. quality. This means that:
When an antique or second hand items is 1. quality, the quality is equivalent to a brand new item, without defects.


When a item is 2. quality, the item is with small imperfections. This implies for both antiques, second hand items, as well as annual items.
When the item is in some way defected, damaged or has been mended with, it will be categorizes as Item w/defects. If you are interested in such an item, you should use the "Ask us before you buy" function. This makes it possible for you to be informed of what the defect entails for the specific item.