Glass Art from DPH Denmark is the perfect gift idea. Choose between the many beautiful vases - high vases for the floor or small vases for the table. We also have large elegant dishes and bowls.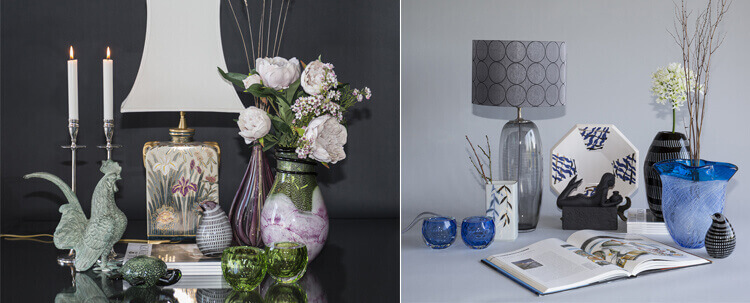 Discover the fantastic selection of handblown glass art: figurines - penguins, cats, mice, fantasy birds in colorful glass, glass fish and glass tealight candle holders, decorative glass that fits perfectly into the modern interior.

Glass Art from DPH Denmark is our own design - We sell directly to you so you can save lots of money on beautiful things to your home.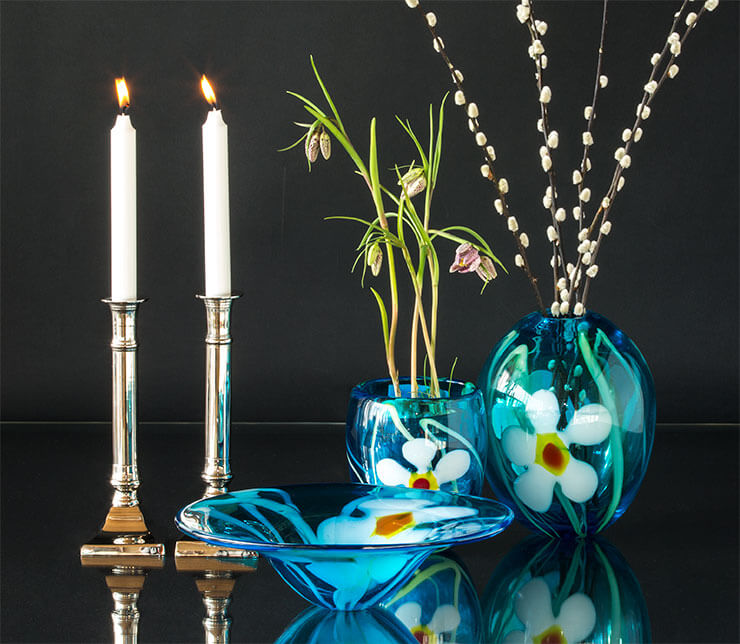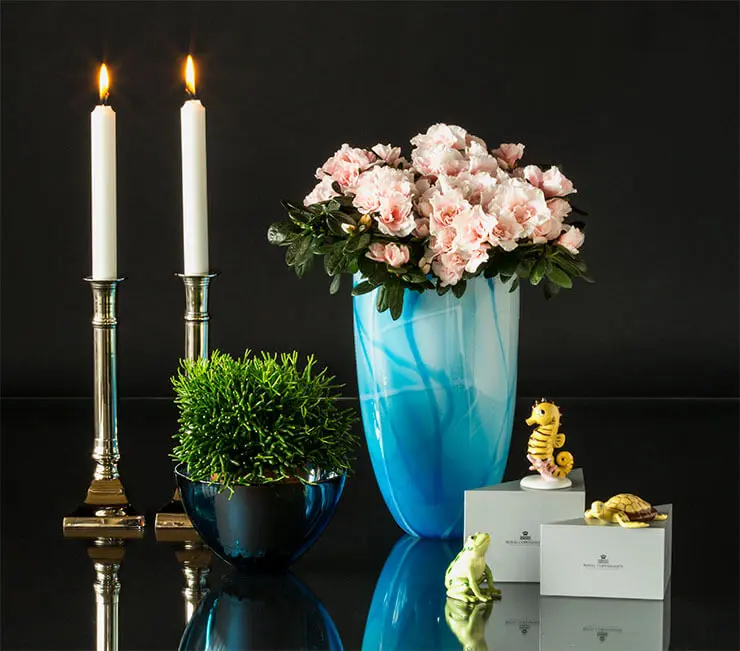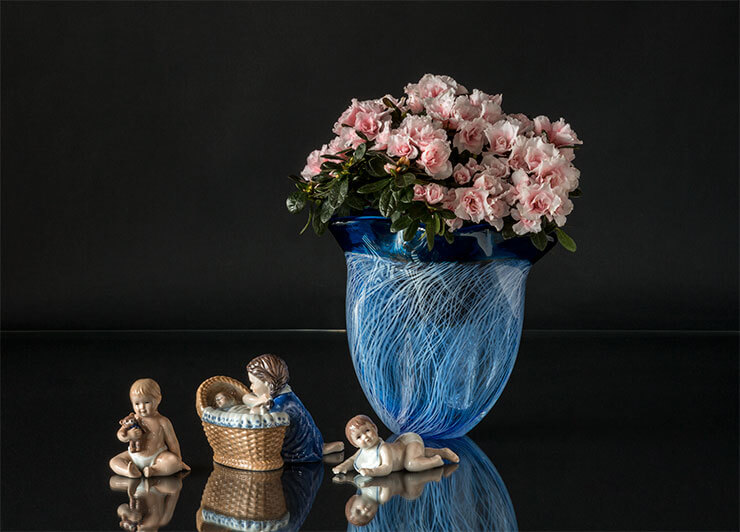 Gift ideas:
Glass Art - Unique Glass Figurines, glass vases, sculptures, and a lot of other beautiful glass articles. A Decorative gift. - A present that will be remembered.....
Large hand blown glass vases,

the

perfect

gift.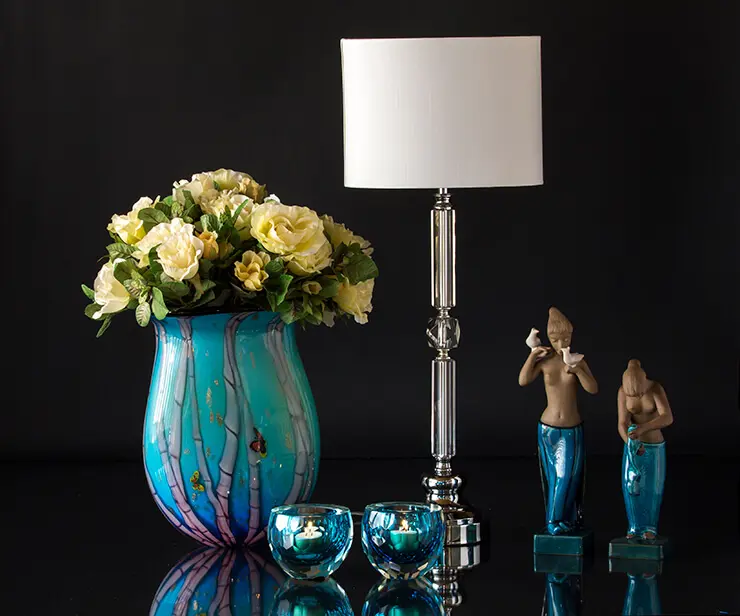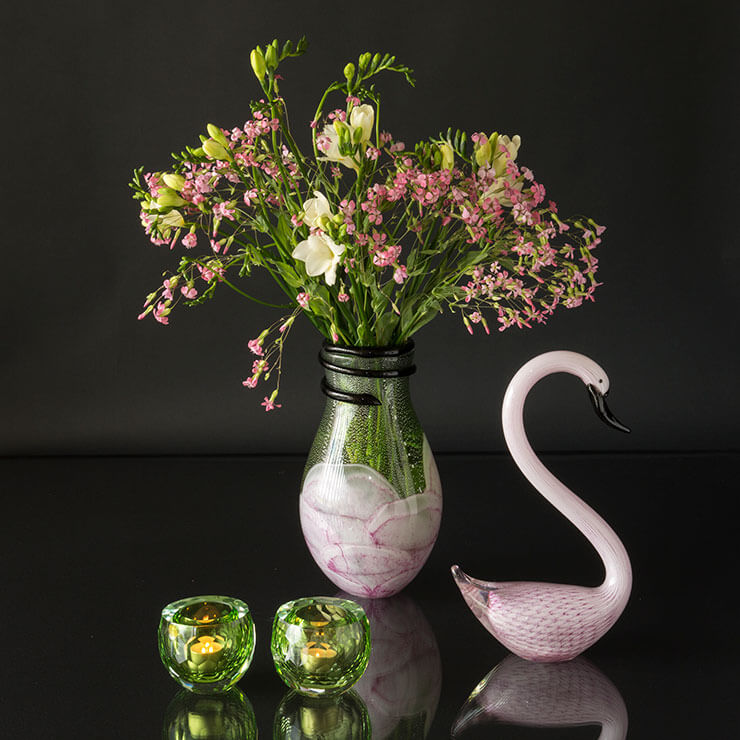 Student Owl - as present for our young student. Ducks for the hunter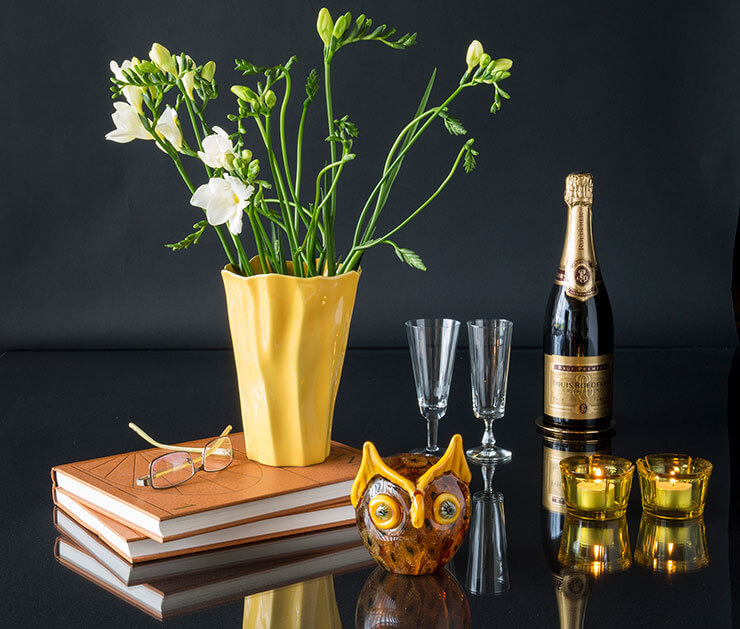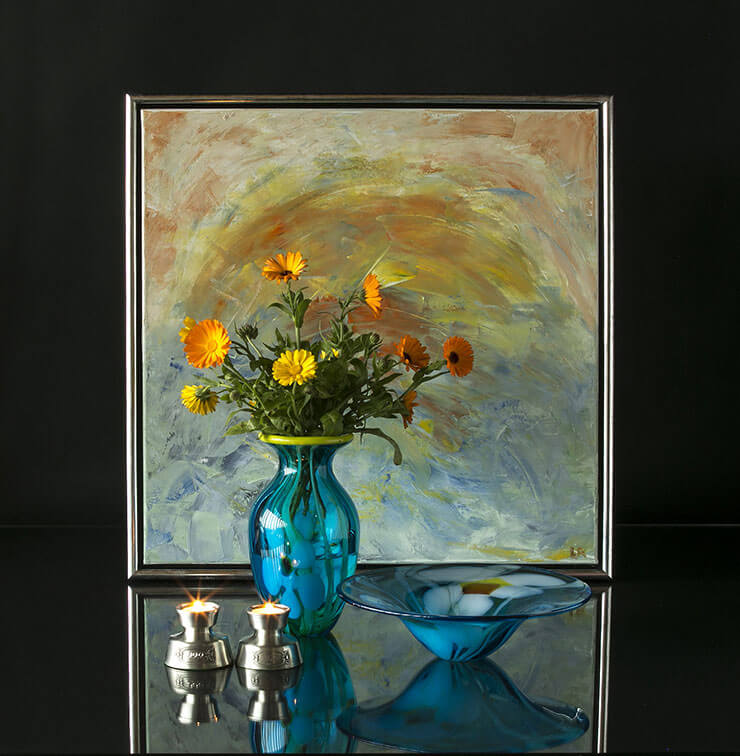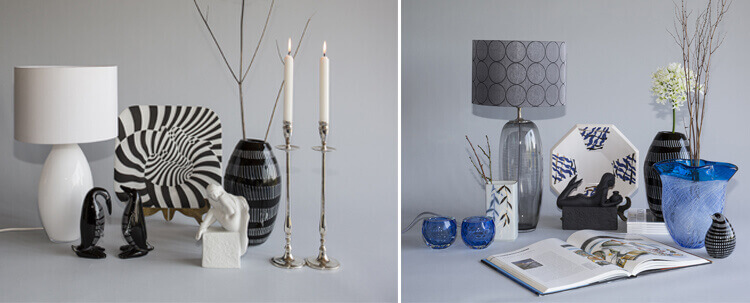 DPH Glass-art
On one of our business trips we came across a glaswork that made fantastic glass-art at very great prices.
You now have the possibillity of buying fantastic glass figurines, beautifull vases, bowls and dishes. - Glass-art you just have to own, and you will keep on appreciating..... or use as a gift for someone special.
It can be bought online - but you are more than welcome to come by the shop in Odense and see the wide selection. Here you can choose between the many beautifull glas bowls, vases, glass birds, glass fish and much more.
It is all our own design - mouth blown by the best glass blowers - making every piece unique, but still at fair prices.
The figurine series contains many fantastic glass creatures, a musical treble cleff, turtles, birds, frogs and other decorative and colorfull figurines.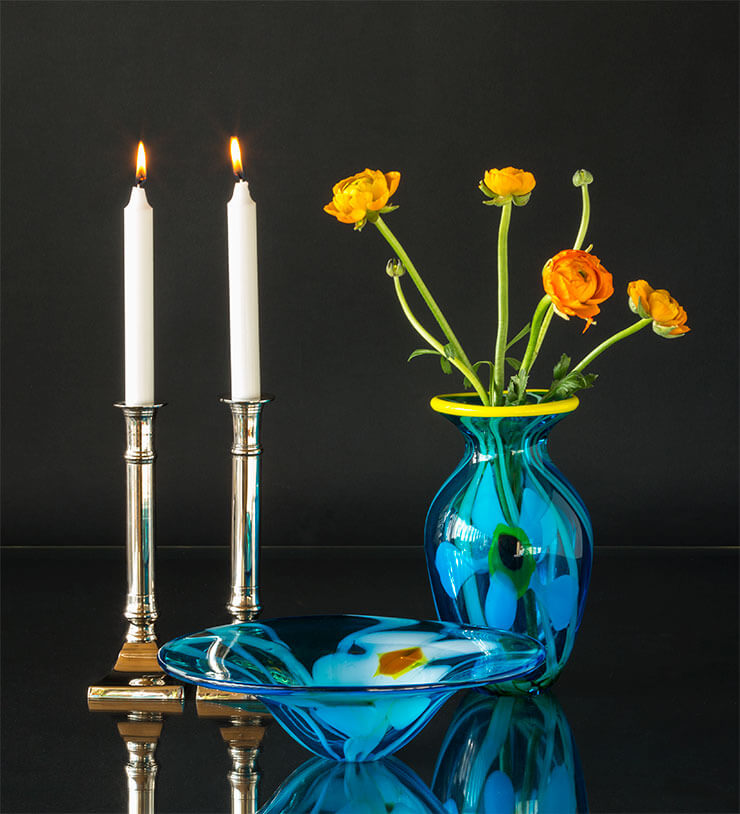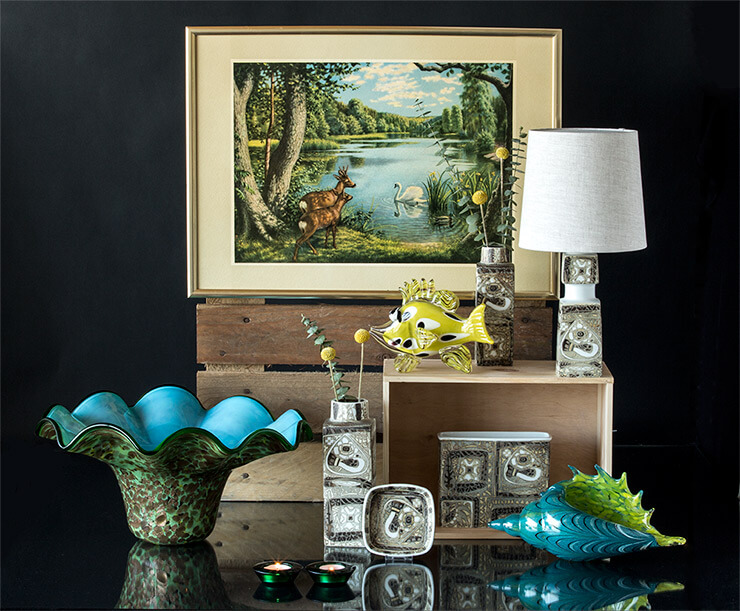 Glass vases
We have both small and large glass vases in fantastic colours, flower pots, votives, bowls for fruit, large dishes and more.
The large glass vases comes in many colours and shapes and can be used both as floor vases and as a large vase on a small table in the corner of your livingroom.
We also have small and medium size vases in clear colours to hold both a single flower, but also for a large bouquet.
Glass bowls, dishes and votives
A long with the colourfull vases comes a large table dish, bowl and votives to match the colour and design. Some of the vases can be used as beautifull flowerpots. When the vase/flowerpot is put on the window sill you become more aware of the beautifull colours as the sun comes through the glass.
Our handblown glass vases, sculptures, dishes and bowls are created by the most skilled glass blowers. Each individual piece is a unique work of art.
List of reasons for giving gifts is long:
Christening gift
Christmas Gifts
Mother's Day Gifts
Father's Day Gifts
Christmas gifts
Advent Gifts
Anniversary Gifts
Student Gifts
Valentines Day Gifts
Halloween gifts
New Year Gifts
Wedding Gifts (+ silver wedding, etc.)
Confirmation Gifts
Non-Confirmation Gifts
Reception Gifts
Exam Gifts
Reconciliation Gifts
Boyfriend Gifts
Engagement Gifts
Anniversary Gifts
Friendship Gifts
Farewell Gifts
Gifts on sick bed
Hate Gifts
Spoil-me-self-gift
etc.