Hand Blown Glass - Vases, figurines, bowls, dishes, candle holders, flower pots
Glass Art from DPH Denmark is the perfect gift idea. Choose between the many beautiful vases - high vases for the floor or small vases for the table. We also have large elegant dishes and bowls.

Discover the fantastic selection of handblown glass art: figurines - penguins, cats, mice, fantasy birds in colorful glass, glass fish and glass tealight candle holders, decorative glass that fits perfectly into the modern interior.

Glass Art from DPH Denmark is our own design - We sell directly to you so you can save lots of money on beautiful things to your home.
Gift ideas:
Glass Art - Unique Glass Figurines, glass vases, sculptures, and a lot of other beautiful glass articles. A Decorative gift. - A present that will be remembered.....
Large hand blown glass vases,

the

perfect

gift.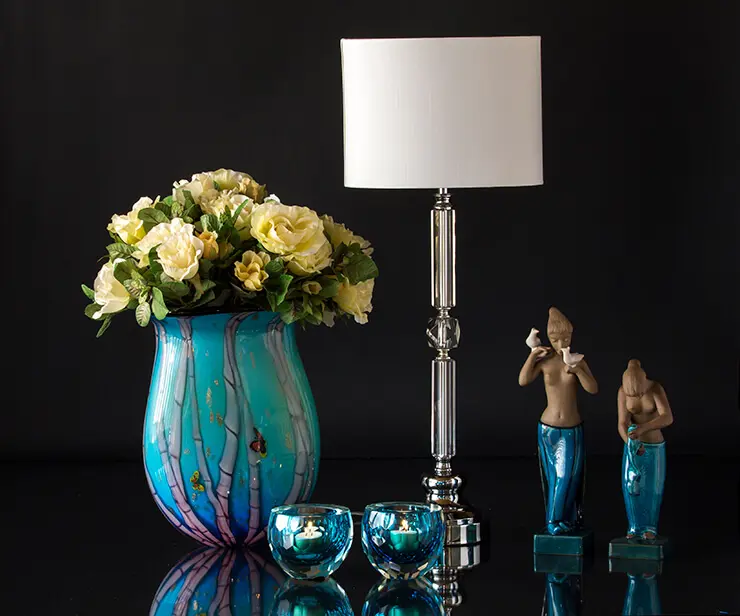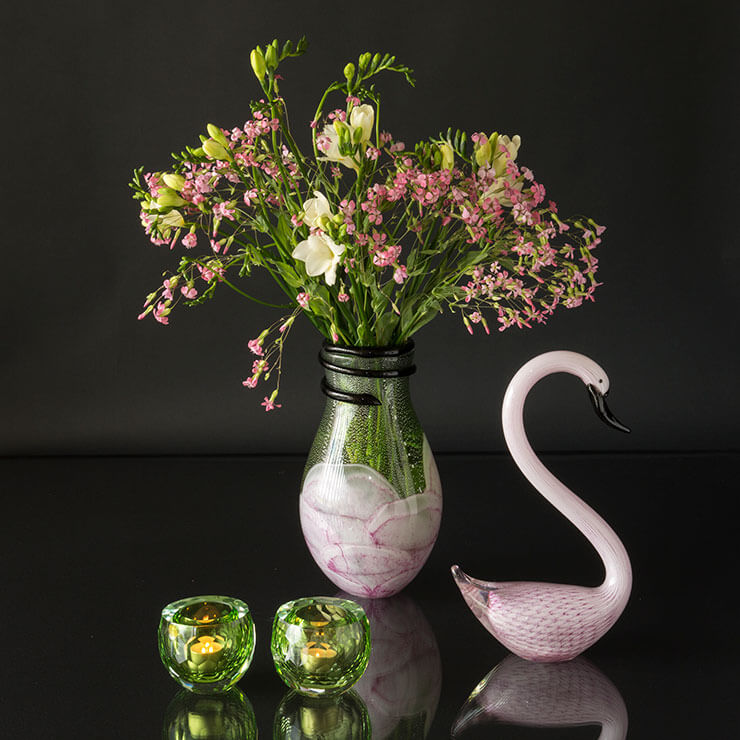 Student Owl - as present for our young student. Ducks for the hunter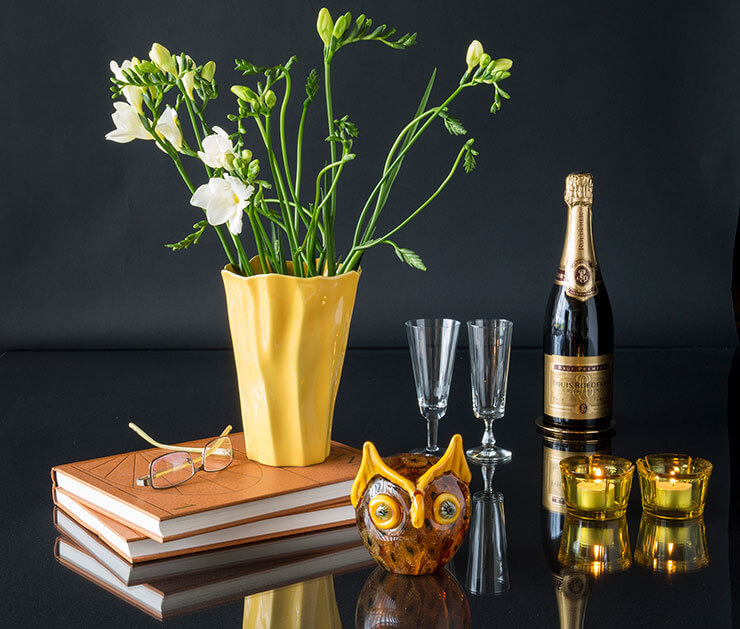 G key for the musician: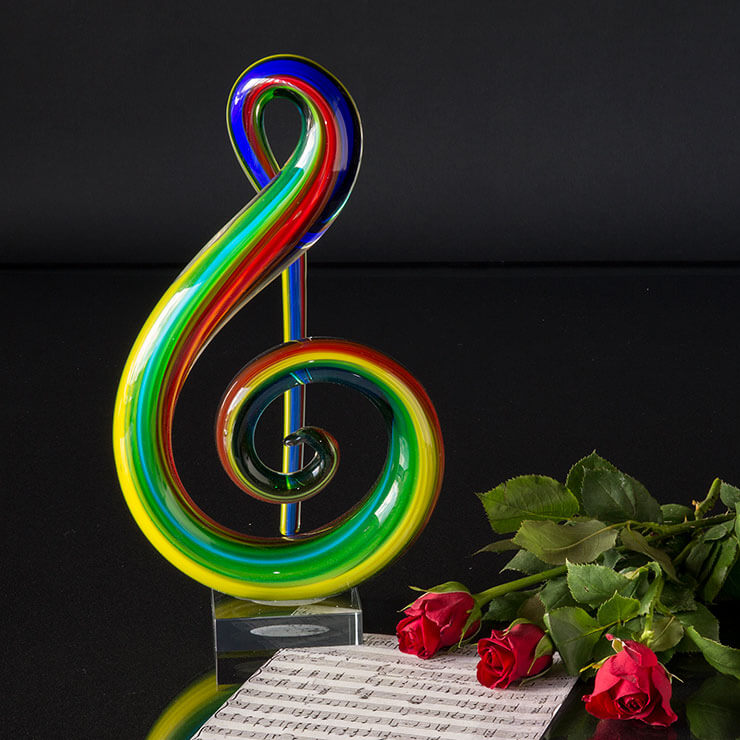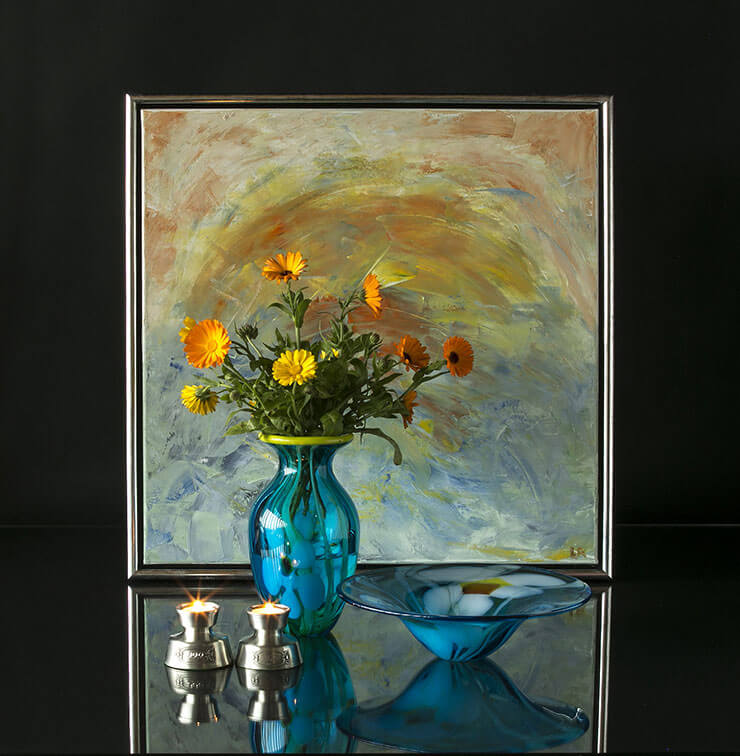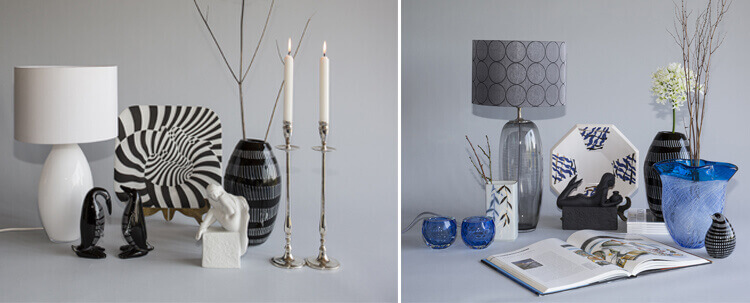 Our handblown glass vases, sculptures, dishes and bowls are created by the most skilled glass blowers. Each individual piece is a unique work of art.
List of reasons for giving gifts is long:
Christening gift
Christmas Gifts
Mother's Day Gifts
Father's Day Gifts
Christmas gifts
Advent Gifts
Anniversary Gifts
Student Gifts
Valentines Day Gifts
Halloween gifts
New Year Gifts
Wedding Gifts (+ silver wedding, etc.)
Confirmation Gifts
Non-Confirmation Gifts
Reception Gifts
Exam Gifts
Reconciliation Gifts
Boyfriend Gifts
Engagement Gifts
Anniversary Gifts
Friendship Gifts
Farewell Gifts
Gifts on sick bed
Hate Gifts
Spoil-me-self-gift
etc.