"Candle- stone" Multi colours - assorted
"Candle- stone" Multi colours - assorted
Choose quality:
Info about quality
Before:
USD
19.26
Now
USD
5.56
About the product
Polished Danish Candle-Stones
Diameter: 4-6" -10-15 cm
The stones have been carefully selected in the nature of Denmark. Only very few stones are suitable for this purpose. First of all they must have the right shape and size, and furthermore they have to be of a very high quality, to be suitable for polishing. All processes are made in Denmark - they are made in Denmark and are 100% natural products.
Others look at: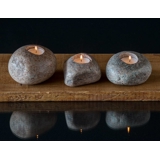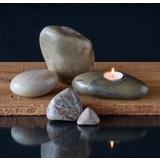 -71%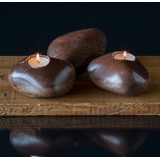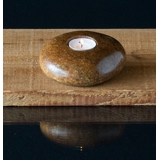 -71%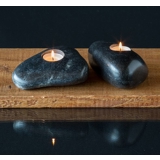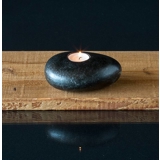 -59%
See more items