Seal pups, Royal Copenhagen figurine no. 328
Seal pups, Royal Copenhagen figurine no. 328
Choose quality:
Info about quality
Before:
USD
97.68
Now
USD
91.50
Type:

Porcelain (Underglaze)

Measurement:

H: 11 cm
About the product
Royal Copenhagen motherly love figurine This figurine of two seal pups is one of the figurines in the series Motherly Love from Royal Copenhagen. The series was designed by Allan Therkelsen and the technique used is underglaze. The series was launched in 2003.
When the seal pups is born thay stay together with their mother around four weeks after which they will be leaved alone. The seal pups are able to swim almost from the birth so they quickly can take care of themselves.

Others look at: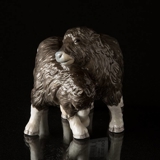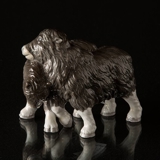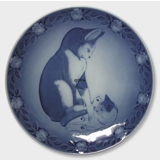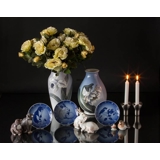 -38%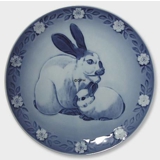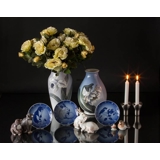 -19%
See more items