Little girl with geese, Overglaze, Royal Copenhagen figurine no. 528
Little girl with geese, Overglaze, Royal Copenhagen figurine no. 528
Choose quality:
Info about quality
Before:
DKK
2,660.00
Now
DKK
1,995.00
Type:

Porcelain (Decorated w/gold)

Measurement:

H: 19 cm
About the product
Porcelain figurine in Royal Copenhagen's Realism series. Royal Copenhagen Goose Girl figurine no. 528 was designed by Christian Thomsen. Underglaze technique was used for this figurine.



Others look at: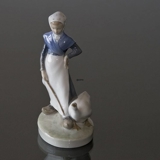 Little girl with geese walking alo...
Item no: 1021067
Measurement: H: 19 cm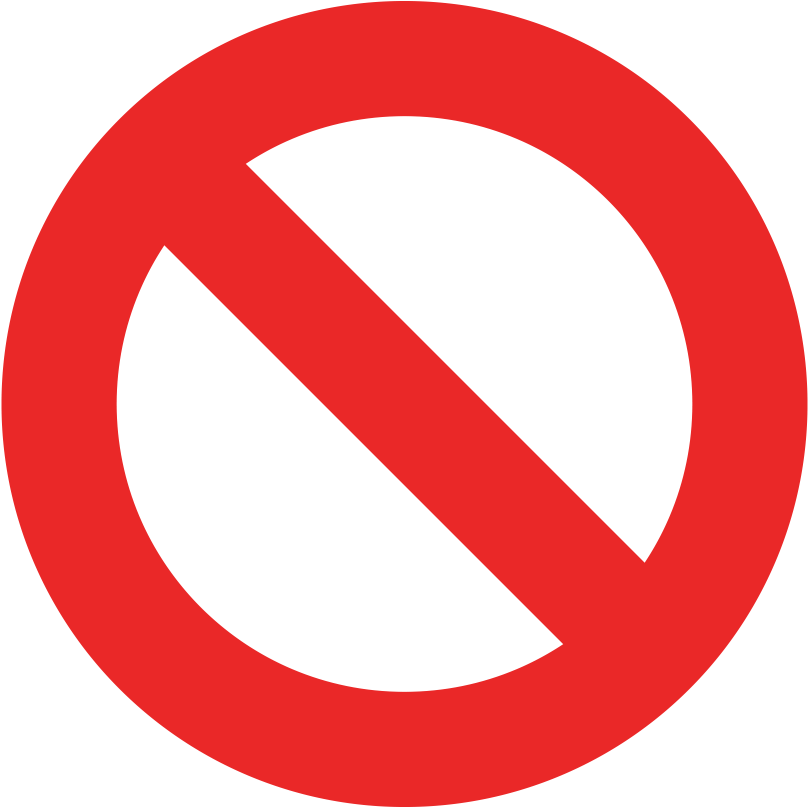 Not in stock
See product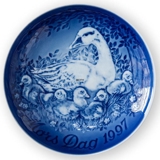 Sale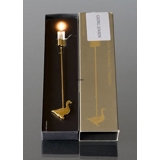 Goose - Georg Jensen candlehol...
Item no: 3581264
Year: 1998
Measurement: H: 16 cm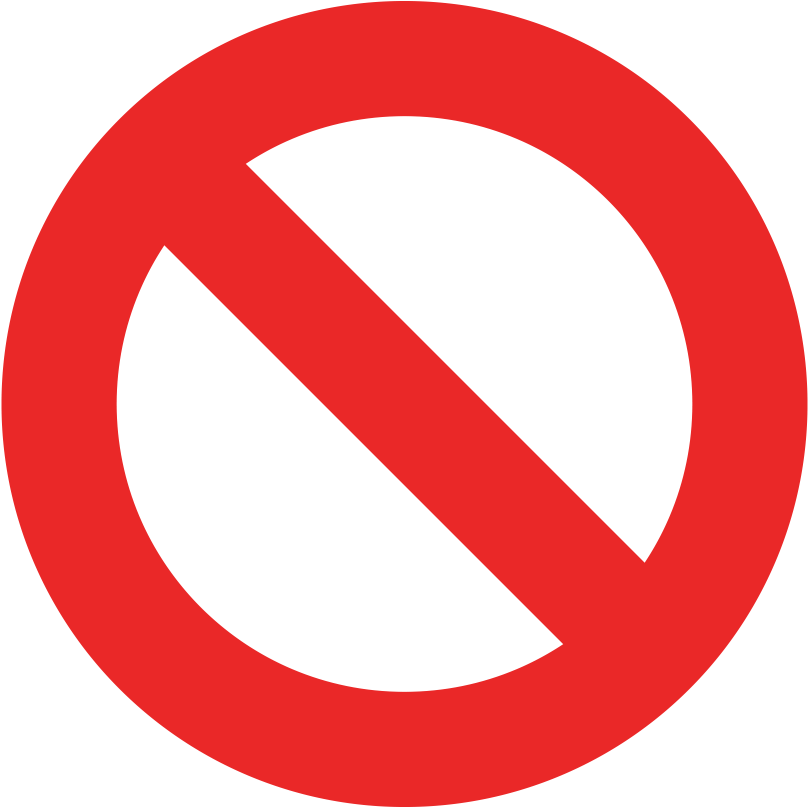 Not in stock
See product
See more items