Holmegaard's Independence Cup 1776-1976
Holmegaard's Independence Cup 1776-1976
Choose quality:
Info about quality
Before:
USD
51.10
Now
USD
31.79
Brand:

Holmegaard

Item no:

HP1976

Alt number:

DG.1290
Year:

1976

Color:

Clear glass

Type:

Glas

Measurement:

H: 19 cm x Ø: 14 cm
About the product
1776-1976 The Bicentennial Goblet
Holmegaard's Jubilee goblet is an anusual item of art glass created from 24 % crystal. A perfective representative of this noble craft.
This goblet is blown and worked by hand - a Holmegaard tradition for the past 150 years. A message is engraved on the base of the goblet: "Denmark greets America"
The production of this Jubilee goblet is limited to 4000 - each with its own serial number.
Ø: 14,2 Height: 19 cm.


Others look at: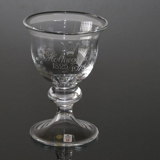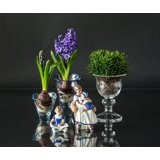 -20%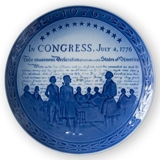 -43%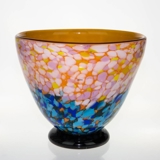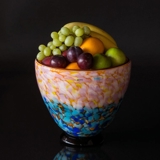 See more items