1933 Royal Copenhagen Memorial plate, CARITATE DEI (By the love of God) 1908-1933
1933 Royal Copenhagen Memorial plate, CARITATE DEI (By the love of God) 1908-1933
Year:

1933

Color:

Blue and White

Measurement:

Ø: 18 cm
About the product
Royal Copenhagen Commemorative plate Year of Issue: 1933 Unknown number of copies Designed by: Richard Bøcher Diameter: 7" Motif / Produced in connection with: The Freemasons' lodge in Aarhus (Jutland). Inscription: CARITATE DEI (by the grace of God) 1908-1933. Comm. on occasion of the 25th anniversary of the St. Andrew's lodge The four Roses.


Others look at: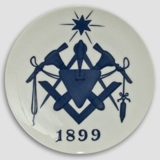 1899 Royal Copenhagen Me...
Item no: RNR034
Year: 1899
Measurement: Ø: 18 cm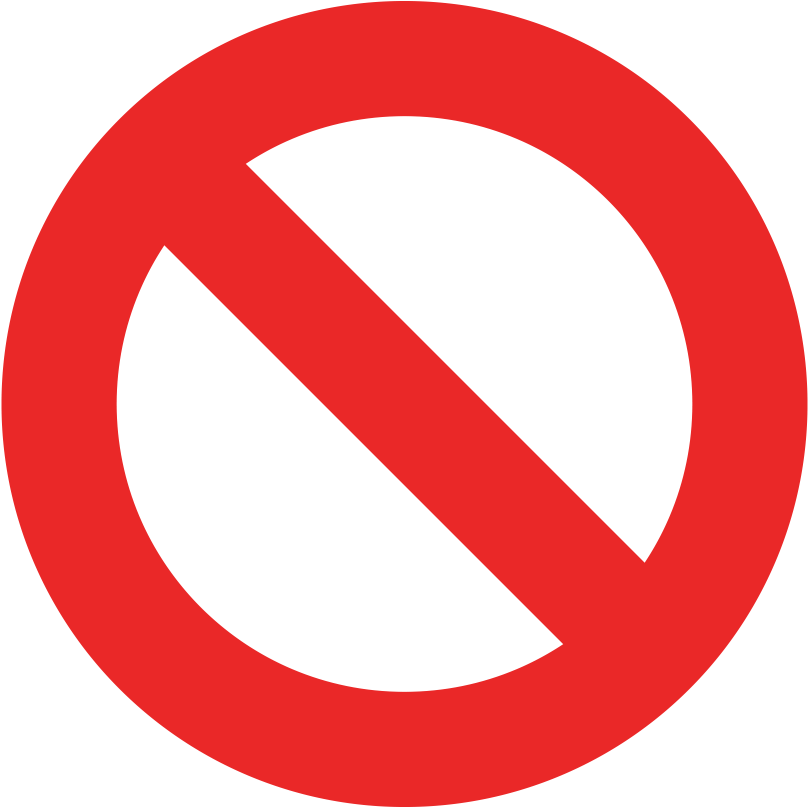 Not in stock
See product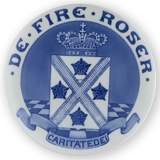 1909 Royal Copenhagen Me...
Item no: RNR100
Year: 1909
Measurement: Ø: 20 cm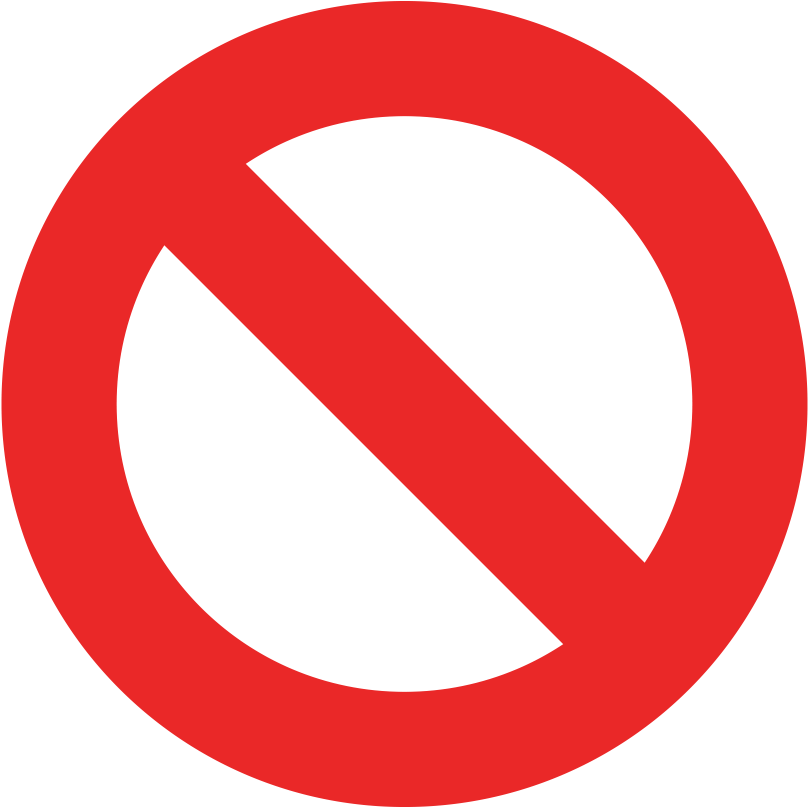 Not in stock
See product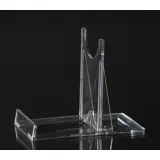 See more items