The Forest in Winter 2002, Royal Copenhagen Christmas plate
The Forest in Winter 2002, Royal Copenhagen Christmas plate
Year:

2002

Color:

Blue and White

Type:

Porcelain (Underglaze)

Measurement:

Ø: 18 cm
About the product
2002 Royal Copenhagen Christmas plate, designed by Sven Vestergaard, has the title Winter in the Forest. Royal Copenhagen's Christmas plate from 2002, Winter in the forest, captures the special atmosphere of Christmas, this time in the forest. The plate shows children who have hopped off their sled carrying the newly cut Christmas tree. Behind the cover of a tree stump, they attentively observe the stately deer in the distance. The crunching snow, giving way to the footprints of the children, captures the attention of the animals, but they soon discover that there is no danger from the children.
This plate can be delivered in original box.






Others look at: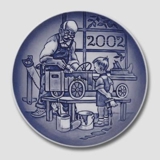 Sale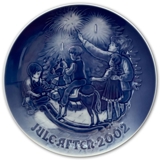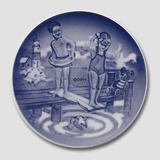 2002 Royal Copenhagen You...
Item no: RV2002
Year: 2002
Measurement: Ø: 13 cm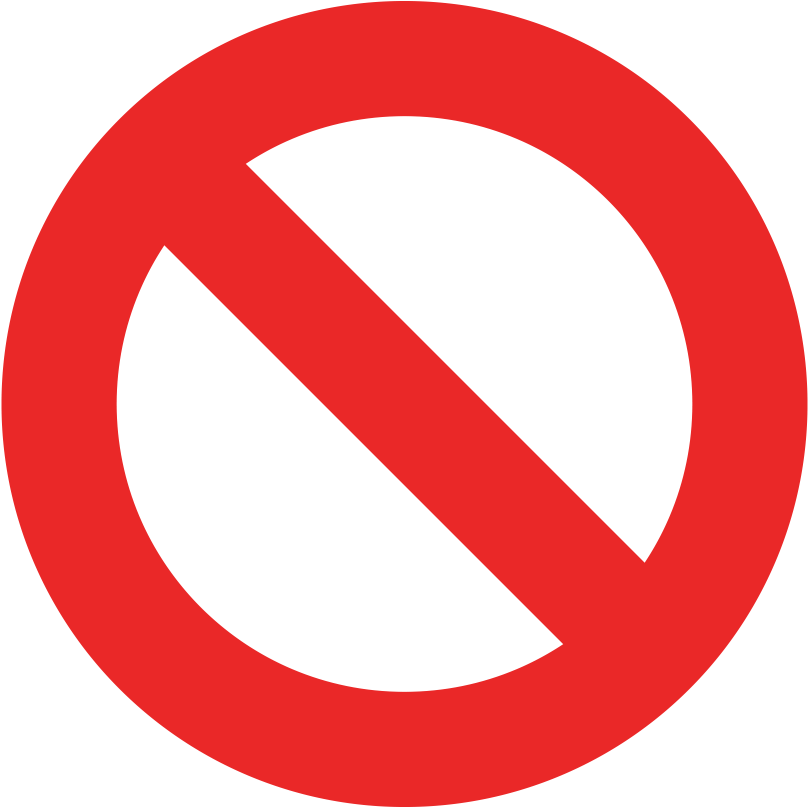 Not in stock
See product
See more items