Royal Copenhagen porcelain figurines in the Romantic Young series

The young man, Karl, is in the process of writing a love letter to his sweetheart, but he is taking a break, thinking of the young girl whom the letter is for. If you place one of the other Romantic Young figurine next to the boy, he can also just look at her while she is talking to the bird, tying a garland or putting daisies in her hair.

The figurines can also symbolize a glorious summer afternoon with the girls, discussing the boys. Conversation topic is of course mainly lovers and boys, but there will also be time for Freja to weave a beautiful garland of flowers, first to herself and then to one of her friends. Karen is picking daisies and placeing them behind the ear in her dark hair. Meanwhile, Cecilie had enticed a bird to her and is sitting with it in her hand.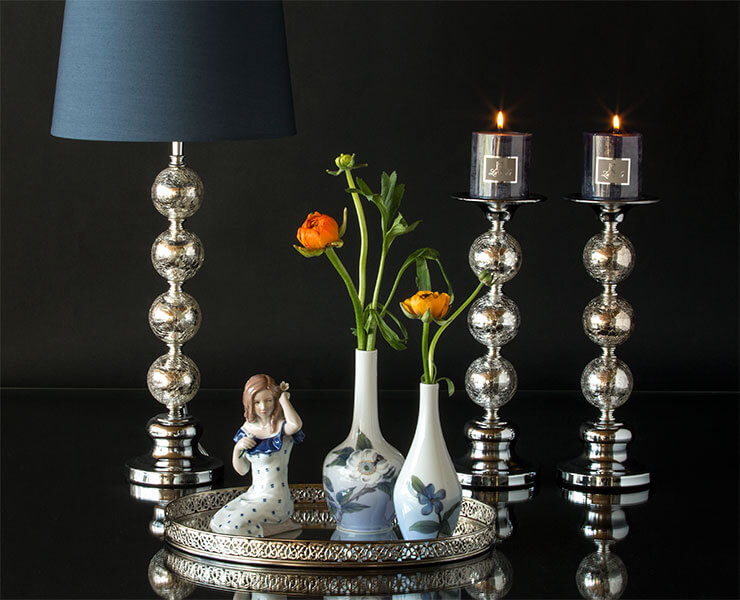 Royal Copenhagen Romantic Young figures were designed by Allan Therkelsen.