Christmas Plates from Rørstand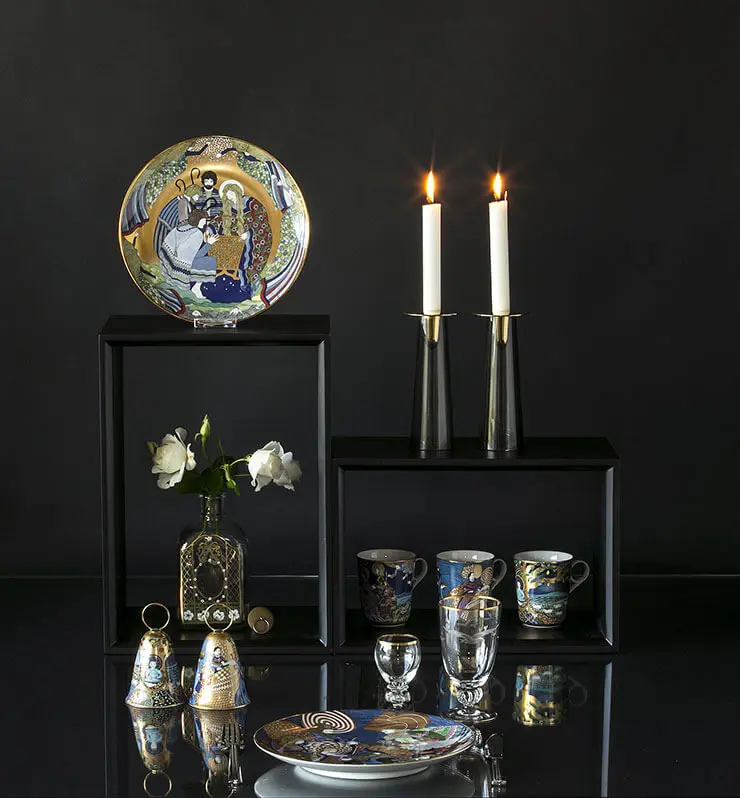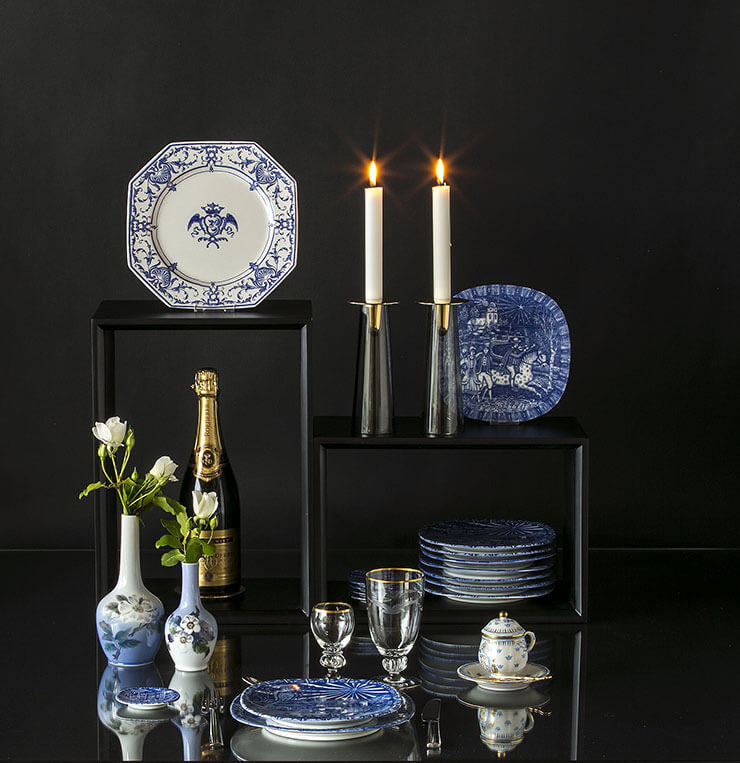 The Swedish porcelain factory Rørstand has made different series of Christmas plates. The blue colour has always been widely used for Christmas plates, both in Denmark and abroad. Rorstrand has made a series of square plates in blue color and also a very colorful series of round Christmas plates.

The artist behind the square Christmas plates with motifs from the famous Swedish author Selma Lagerlöf's book was Gunnar Nylund.