Else with puppy and kite, Royal Copenhagen figurine
Else with puppy and kite, Royal Copenhagen figurine
Choose quality:
Info about quality
Before:
DKK
1,945.00
Now
DKK
1,149.00
Type:

Porcelain (Underglaze)

Measurement:

H: 16 cm
About the product
Royal Copenhagen Else figurine. Else with her dog and a kite. This figurine is one of a series of Royal Copenhagen figurines designed by Ingeborg Plockross Irminger. The technique used for the figurine is underglaze technique.
In Italiano: ELSA CON AQUILONE




Others look at: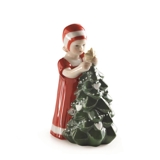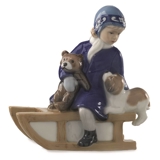 Else on Sleigh, Royal Copenhage...
Item no: 5021003
Measurement: H: 14 cm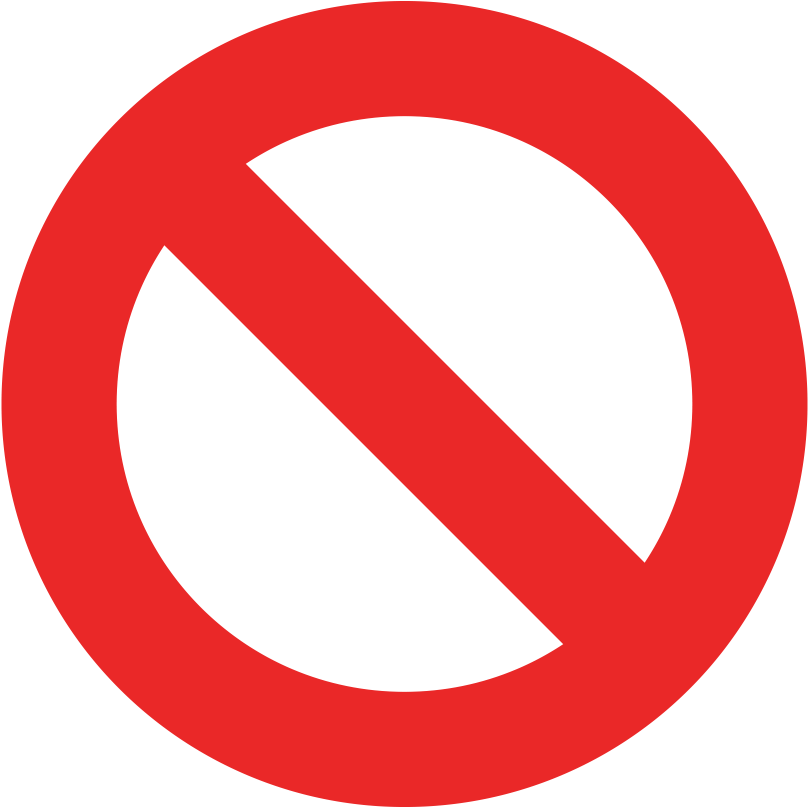 Not in stock
See product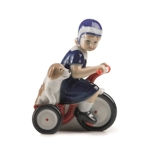 Else on tricycle, Royal Copenhage...
Item no: 5021005
Measurement: H: 14 cm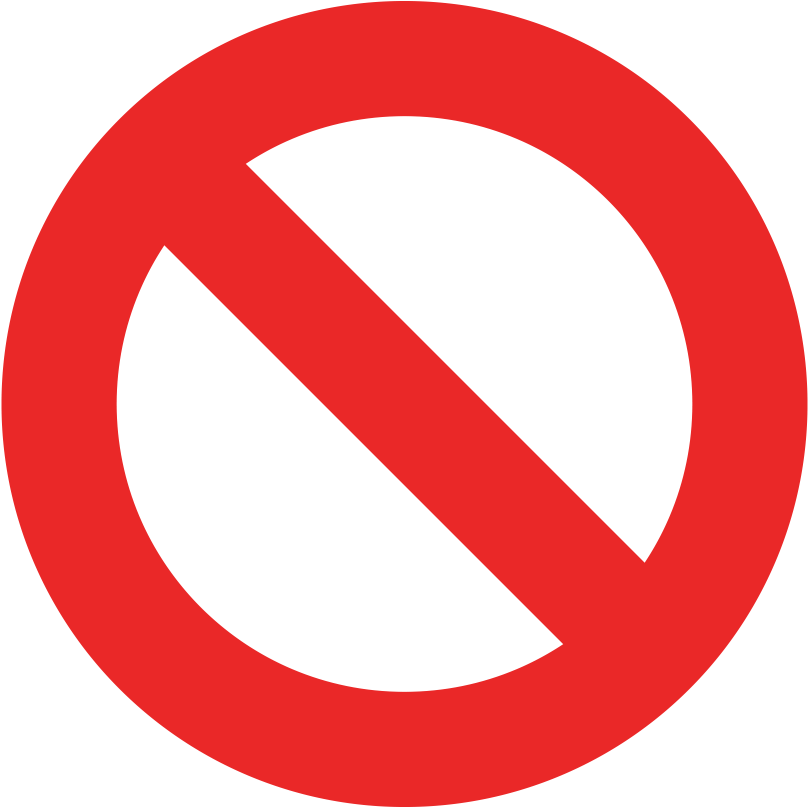 Not in stock
See product
See more items