1973 Orrefors annual glass plate, Kolner Cathedral
1973 Orrefors annual glass plate, Kolner Cathedral
Year:

1973

Color:

Gold,Clear glass

Measurement:

Ø: 25 cm
About the product
Orrefors glass annual plate 1973 with motif of Kolner Cathedral, Germany
The foundations of this cathedral, built in the High Gothic style of contemporary French architecture, were laid in 1248. The cathedral was in fact not finish until the 19th century where the 161 metres high twin spires were added. Cologne Cathedral ranks as one of the finest buildings in the world.
The 1973 Orrefors annual glass plate shows Kölner Cathedral in Germany.
Others look at: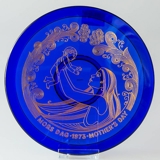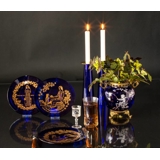 -13%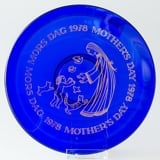 -34%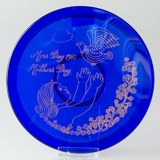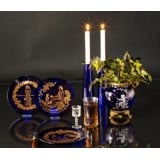 -34%
See more items