1975 Orrefors annual glass plate, Basilica Di San Pietro
1975 Orrefors annual glass plate, Basilica Di San Pietro
Year:

1975

Color:

Gold,Clear glass

Measurement:

Ø: 25 cm
About the product
Orrefors glass annual plate 1975 with motif of Basilica Di San Pietro, Rome Italy.
It took 160 years to built the largest and perhaps the finest church in the world. St. Peters was consecrated in 1626. This Renaissance temple symbolizes the central point of Christendom and the universality of Papal power.
The 1975 Orrefors annual glass plate shows St. Peter's Basilica in Rome, Italy.
Others look at: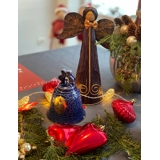 -38%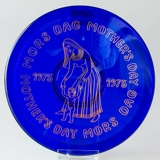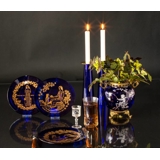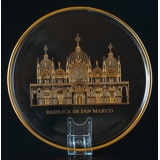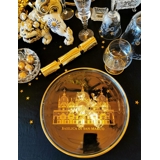 -13%
See more items