1978 Orrefors annual glass plate, Santiago De Compostela
1978 Orrefors annual glass plate, Santiago De Compostela
Year:

1978

Color:

Gold,Clear glass

Measurement:

Ø: 25 cm
About the product
Orrefors glass annual plate 1978 with motif of Santiago De Compostela.
This majestic Romanesque cathedral in Santiago De Compostela, Galicia, was built where the patron saint of Spain, Saint James (sant Iago) the Elder, one of the Apostles, is said to be buried. During the Middle Ages it was one of the most important places of pilgrimage in Europe.
The catheral was built during the years 1078-1211 and it is a typical prilgrim's church. There are gallaries along the lateral aisles, the nave and the transepts, joining the aisle round the apse to make a continuous passage for the pilgrims.
The 1978 Orrefors annual glass plate shows the west facade which got its present appearance during the 18th century.
Others look at: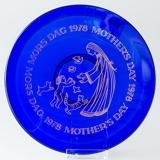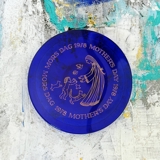 -34%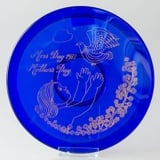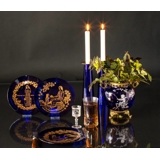 -34%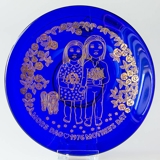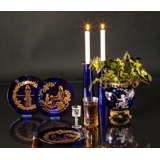 -13%
See more items