1972 Orrefors annual glass plate, Basilica Di San Marco
1972 Orrefors annual glass plate, Basilica Di San Marco
Year:

1972

Color:

Gold,Clear glass

Measurement:

Ø: 25 cm
About the product
Orrefors glass annual plate 1972 with motif of St Mark's Cathedral in Venice, Italy
The church of St. Mark was completed in 1073. The style is mostly Byzantine, though the facade includes Gothic and even Renaissance elements. The beautiful church is richly decorated, above all with mosaics.
The 1972 Orrefors annual glass plate shows Basilica Di San Marco in Venice, Italy.
Others look at: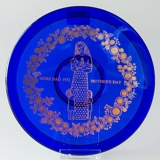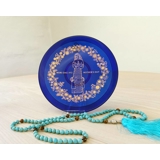 -56%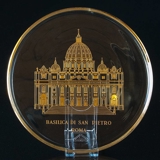 -13%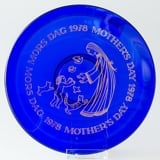 -34%
See more items