1974 Orrefors annual glass plate, Temple Rue De La Victoire
1974 Orrefors annual glass plate, Temple Rue De La Victoire
Year:

1974

Color:

Gold,Clear glass

Measurement:

Ø: 25 cm
About the product
Orrefors glass annual plate 1974 with motif of Temple Rue De La Victoire, Paris France.
The great synagogue in Paris, built in 1874, is a fine example of new Roman architecture. The synagogue is not only a house of prayer but aldo a building of great beauty and cultural significance for Jewish people throughout the world.
The 1974 Orrefors annual glass plate shows Temple Rue De La Victoire in Paris, France.
Others look at: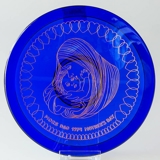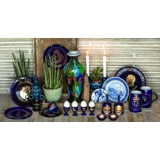 -13%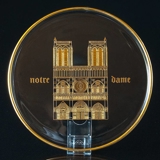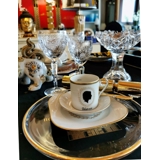 -49%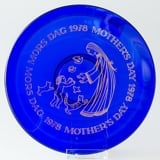 -34%
See more items