Zodiac Figurines, Pisces (20th February to 20th March), male, Royal Copenhagen figurine
Zodiac Figurines, Pisces (20th February to 20th March), male, Royal Copenhagen figurine
Type:

Porcelain (White)

Measurement:

H: 24 cm
About the product
This male Pisches is one of the figurines in the series of male Zodiac Figurines from Royal Copenhagen. The figurines are designed by Pia Langelund and were launched in 2010.
The male figurines harmonize perfectly with the female Zodiacs and whatever the figurines are placed together or separately they will be a tasteful input in every modern home.
Each figurine is made of many individual pieces which are put together in the hand by the founder before the figurine are burned.
PISCES Pisceans can see an issue from many points of view. They are sensitive, intuitive and very understanding. They are typically full of ideas and creative impulses. They are colourful, romantic personalities, deeply caring and totally unselfish. Pisceans always do their absolute best, and their love knows no limits.

Others look at: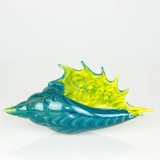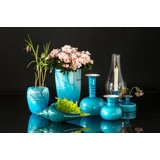 -32%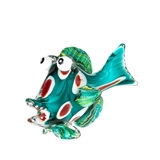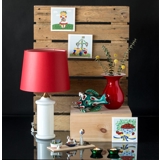 -23%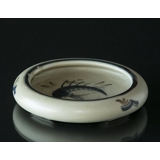 See more items