Christmas at Amagertorv 2009, Royal Copenhagen Christmas plate
Christmas at Amagertorv 2009, Royal Copenhagen Christmas plate
Year:

2009

Color:

Blue and White

Type:

Porcelain (Underglaze)

Measurement:

Ø: 18 cm
About the product
2009 Royal Copenhagen Christmas plate, designed by Svend Vestergaard, has the title Christmas at Amagertorv. The motif of the 2009 Royal Copenhagen Christmas plate is the house in which Royal Copenhagen has its shop. The shop has been on Amager Square since 1884. The building was made for the major of Copenhagen, Mathias Hansen, in 1616. The building was build as a residence with business owners in the side buildings. In the foreground of this plate we sees busy Christmas shoppers who are trying to finish their Christmas shopping. We also sees the beautiful Stork fountain which has been a part of Amagertorv since 1894.

Others look at: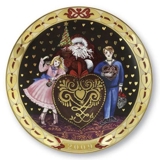 Royal Copenhagen, hearts of Christm...
Item no: 1917109
Year: 2009
Measurement: Ø: 26 cm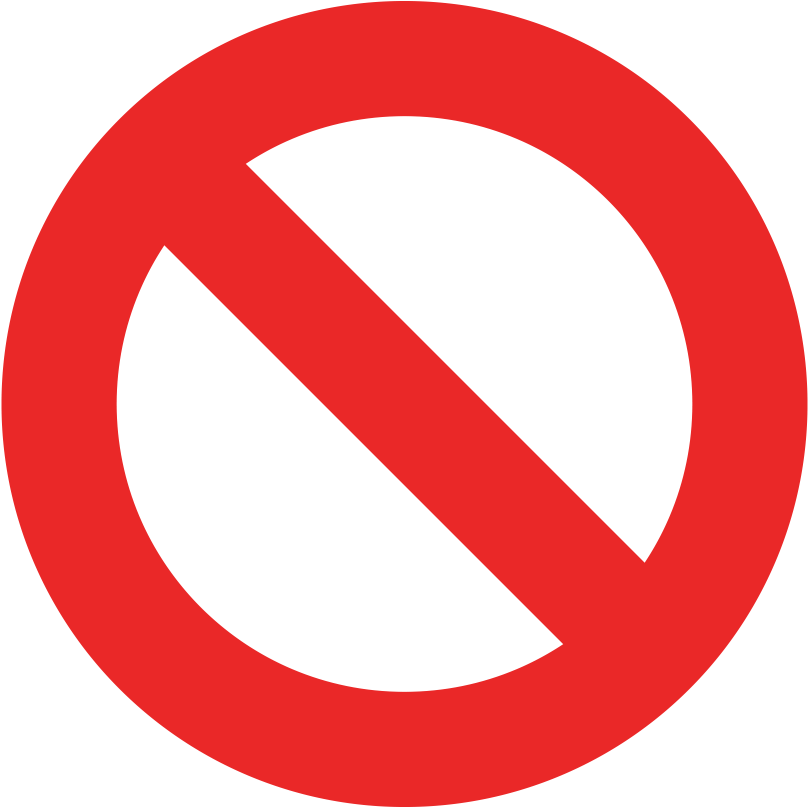 Not in stock
See product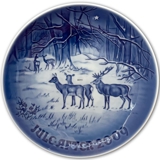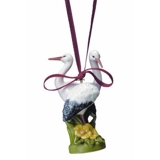 Royal Copenhagen 2009 Figurine Or...
Item no: 1249754
Year: 2009
Measurement: H: 8 cm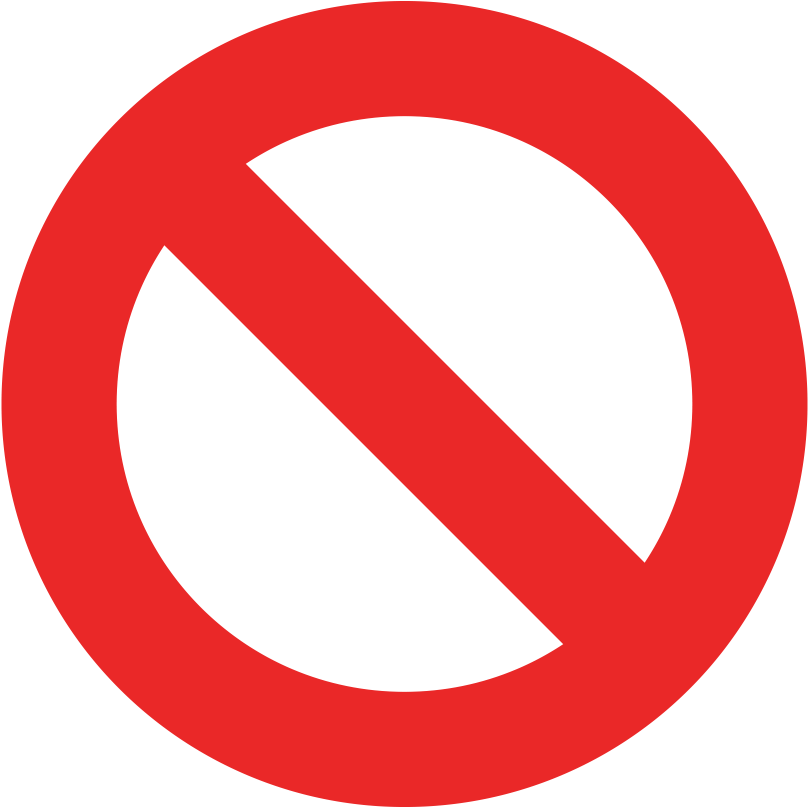 Not in stock
See product
See more items