The church in Noddebo, Frederiksborg county 1948, Royal Copenhagen Christmas plate
The church in Noddebo, Frederiksborg county 1948, Royal Copenhagen Christmas plate
Year:

1948

Color:

Blue and White

Measurement:

Ø: 18 cm
About the product
1948 Royal Copenhagen Xmas plate 1948 Royal Copenhagen Xmas plate Motif: The church at Nøddebo, Frederiksborg county Designed by: Theodor Kjølner Diameter: 7" - 18 cm Type: X-mas plate
The Christmas plate of 1948 depicts a snow- covered landscape in the village of Nøddebo, not far from Elsinor, depicted on the plate from 1935. Nøddebo is a small town, with many old houses. The church is a small church made of granite boulders, and the wooden church tower was erceted in 1739.

Others look at:
Memorial plate, The Home Guard ...
Item no: BNR8282-619
Year: 1983
Measurement: Ø: 18 cm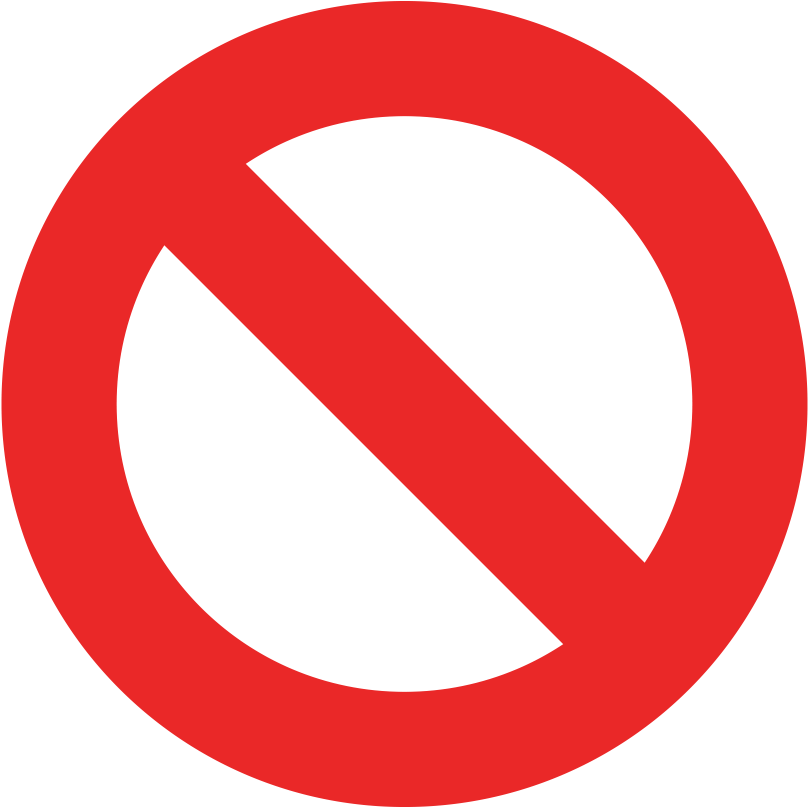 Not in stock
See product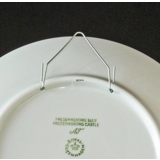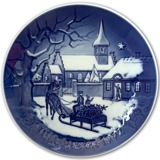 Sale
See more items