How can the freight cost be too high?
Do you have questions?
An auto-calculated price
Freight costs can be too high because the freight costs are calculated automatically, adding the freight cost of each single item together.
Since our items vary in both size and weight, the freight cost calculator cannot estimated a precise freight cost.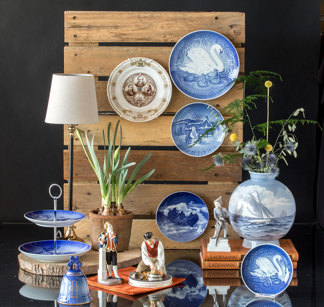 Example:
20 plates can often be packed more compact, safe and cheaper in a single package, rather than shipping all 20 plates as single packages. The automatically calculated freight cost is then incorrect and too high when comparing to a manual packaging and freight cost calculation.
The principal applies to orders including several similar lampshades. Al though they may not weigh much, they can be of significant size. Shipping these as one package or as many single packages has great influence on the freight costs. Again the automatically calculated freight cost is then incorrect and higher than the actual and manually calculated freight cost.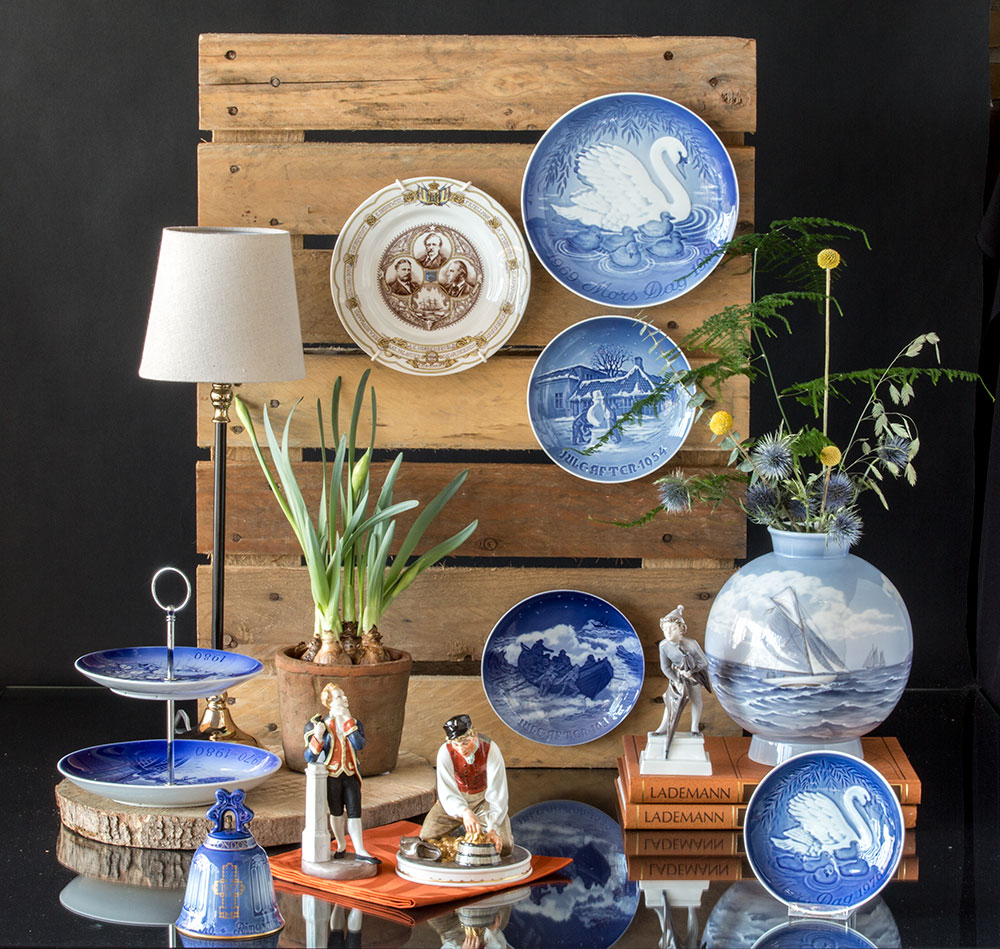 Cheaper shipping and freight cost
We always check the freight cost when the order is packed - and before we bill you.
Should the freight cost, insurance included, prove to be significantly cheaper than the auto-calculated freight cost, we will change it to the correct one (the cheapest) of the two and only add this to your bill.
Attention! Should the manually calculated freight cost prove to be more expensive than the auto-calculated you will only be billed the auto-calculated freight cost (unless the system has made an error).
We will inform you by e-mail before taking any actions, should such situations occur.
Ask before you buy
If you want to know the exact freight cost we recommend you to use the Ask before you buy-function. Using this service enables you to send your order to us - including comments or questions - before you make any payment.