Fish Market, Fisherman's wife, Bing & Grondahl figurine no. 2233
Fish Market, Fisherman's wife, Bing & Grondahl figurine no. 2233
Brand:

Bing & Grøndahl - Royal Copenhagen

Artist:

Axel Locher

Item no:

1021465

Alt number:

B2233
Type:

Porcelain (Underglaze)

Measurement:

H: 22 cm
About the product
Bing & Grondahl figurine in the Realism series. The title of the figurine is Fishmarket, it was designed by Axel Locher and the technique used is underglaze technique.



Others look at: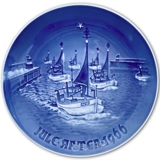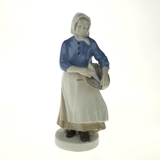 Figurine of Fishermans Wife, ...
Item no: DG3174
Measurement: H: 29 cm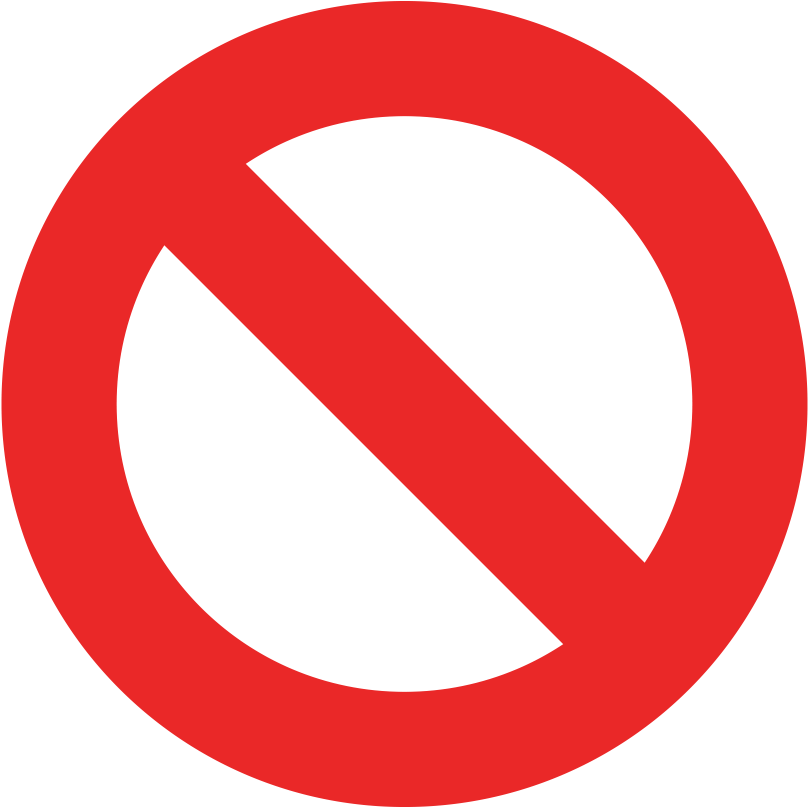 Not in stock
See product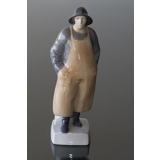 Fisherman looking to the sea longing...
Item no: R3668
Measurement: H: 26 cm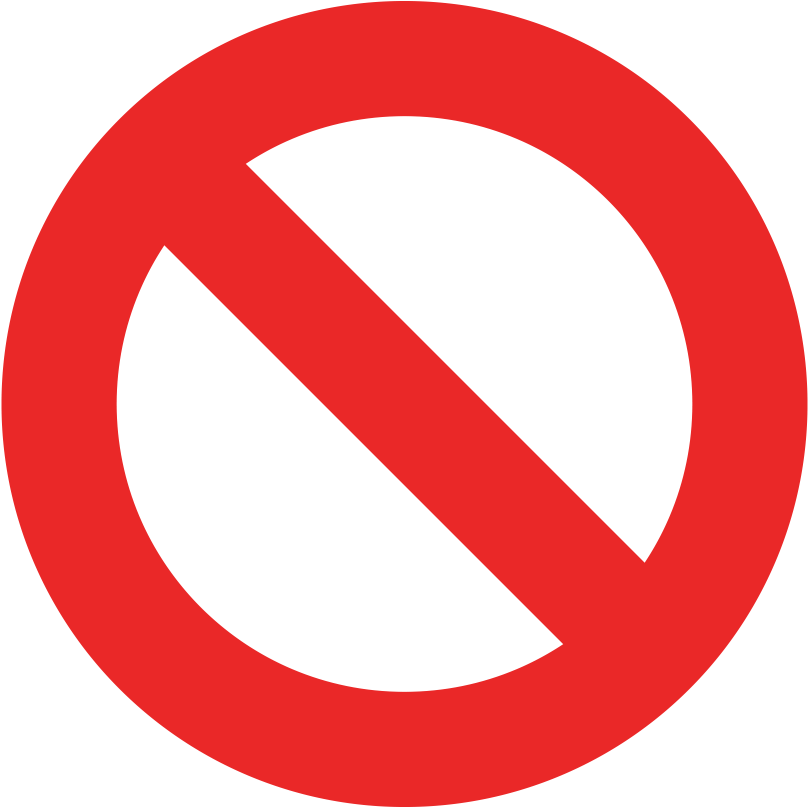 Not in stock
See product
See more items