Girl with hen, Royal Copenhagen figurine
Girl with hen, Royal Copenhagen figurine
Type:

Porcelain (Underglaze)

Measurement:

H: 16 cm
About the product
Girl with hen.
Series of figurines from Royal Copenhagen 2006 Children with farm animals Girl with hen Designer: Allan Therkelsen
Days at the farm are long and sunny and the children help taking care of the many animals. All the ducks, lamb, foals and piglets must be fed, pettet and nursed.
Others look at: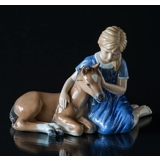 Girl with foal, Royal Copenhagen figur...
Item no: 1249448
Measurement: H: 16 cm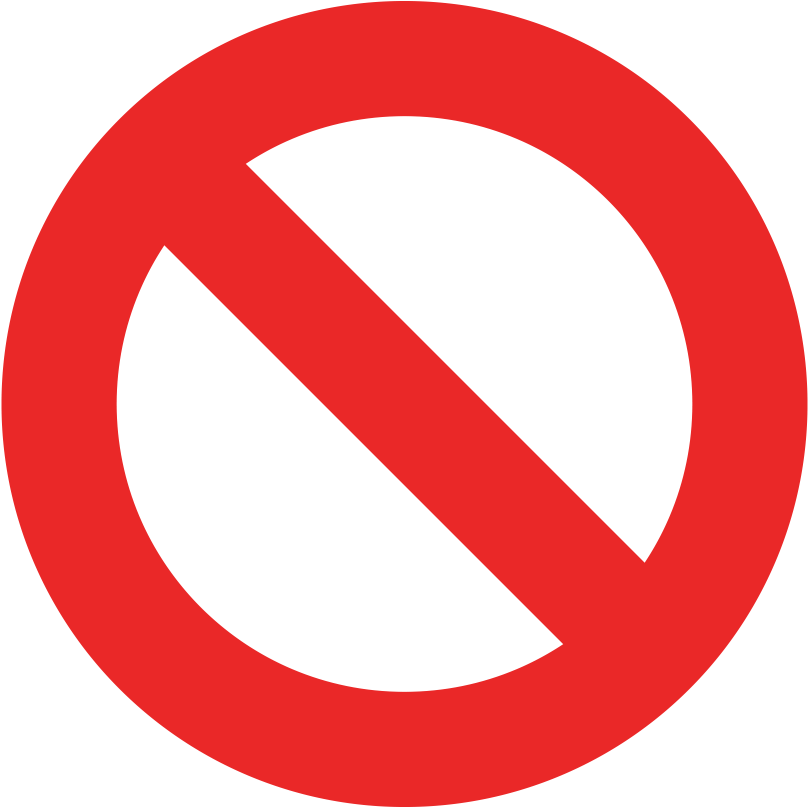 Not in stock
See product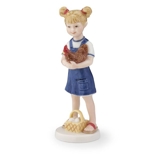 Girl with Hen, Bing & Grondahl annua...
Item no: BAF2004
Year: 2004
Measurement: H: 14 cm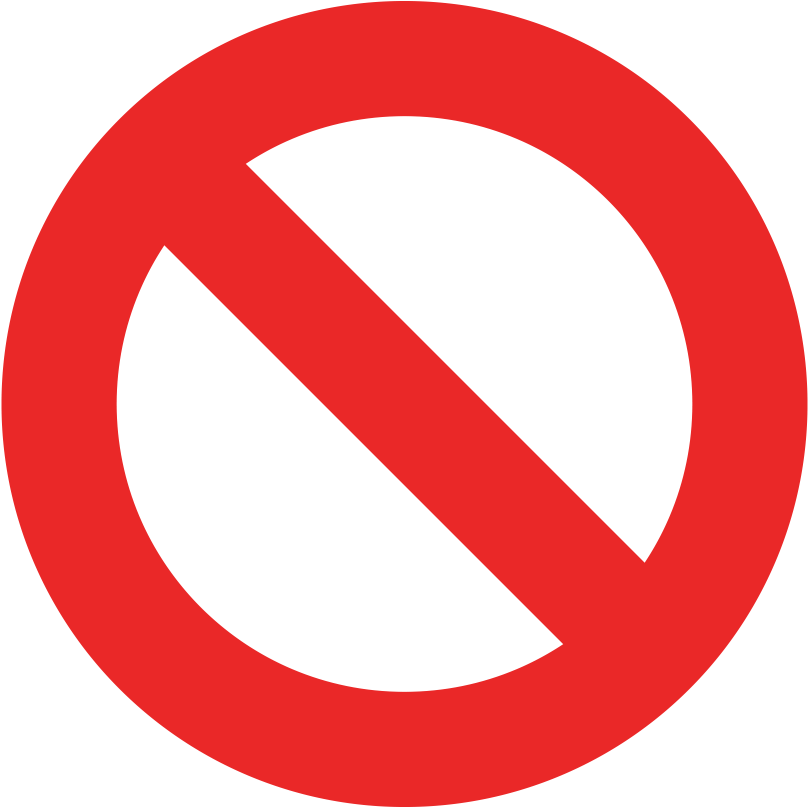 Not in stock
See product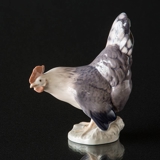 Sale
See more items