The Annual Santa 2008, Santa and teddy skiing
The Annual Santa 2008, Santa and teddy skiing
Year:

2008

Measurement:

H: 10 cm
About the product
Royal Copenhagen Annual Santa Title: Santa and teddy skiing Technique: Underglazed Design: Sven Vestergaard
The Annual Santa is a series from Royal Copenhagen in which we follow Santa on his rounds on a busy Christmas night. The 2008 figurines is the eighth in the series and shows Santa taking a break from delivering presents to good children by going skating with the teddy bear.



Others look at: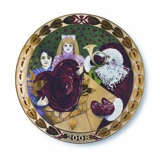 Royal Copenhagen, hearts of Christm...
Item no: 1917108
Year: 2008
Measurement: Ø: 26 cm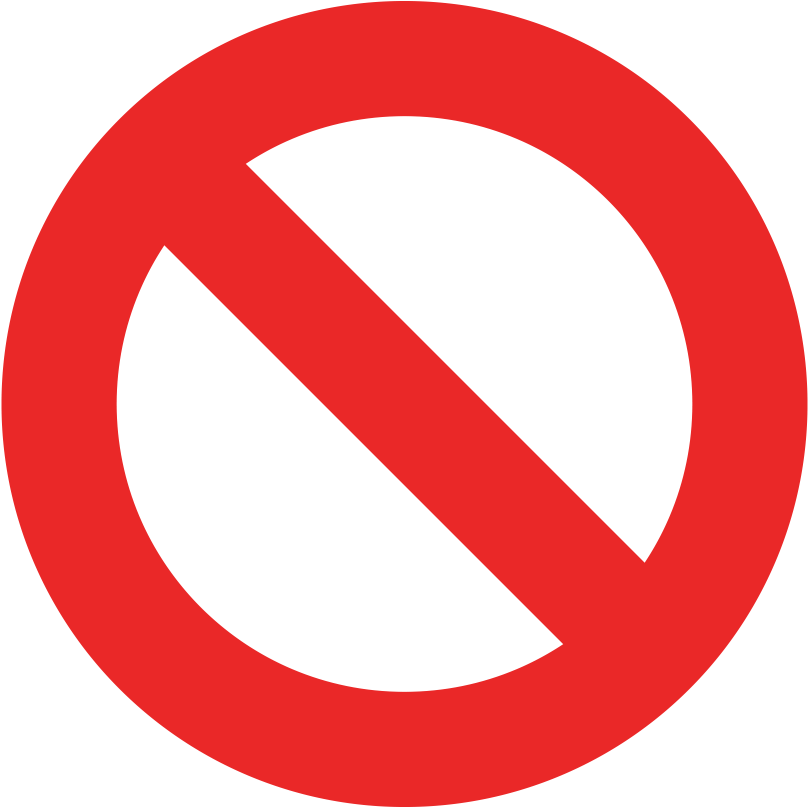 Not in stock
See product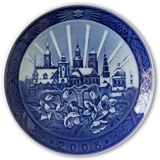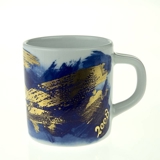 2008 Annual Mug, small, Royal Cope...
Item no: RKL2008
Year: 2008
Measurement: H: 7 cm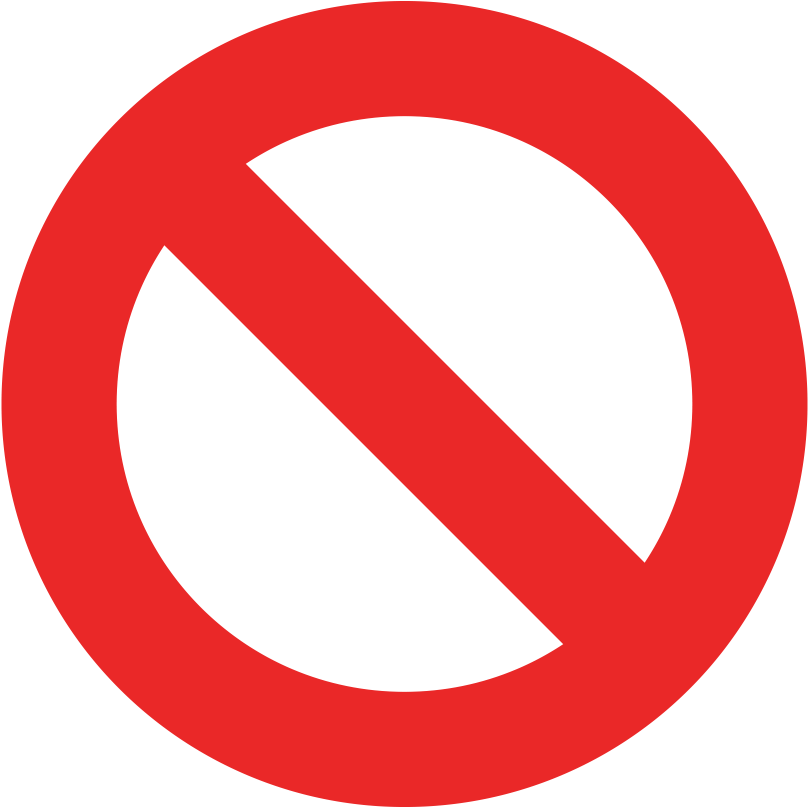 Not in stock
See product
See more items