Chopping Wood 2019, Bing & Grondahl Christmas plate
Chopping Wood 2019, Bing & Grondahl Christmas plate
Year:

2019

Color:

Blue and White

Measurement:

Ø: 18 cm
About the product
2019 Bing & Grondahl Christmas plate, designed by Dag Samsund, is titled Chopping Wood.
The Christmas plate shows a man in warm clothes chopping wood for the stove and oven of the house. In the background we see the cozy house, where smoke is rising from the chimney and the warmth glow from the windows. The roof and the yard in front of the house are covered by a fine layer of snow. The house lies serenely at the edge of the forest with a view of snowclad pines and naked tree trunks.
The Bing & Grondahl Christmas series 2019 contain the Christmas plate, a Christmas drop and a Christmas bell.


Others look at: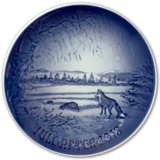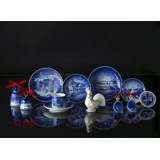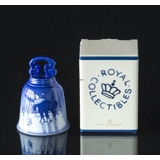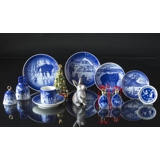 -10%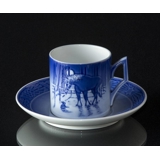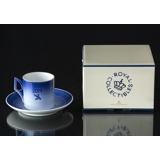 See more items