Hippo with Calf 2019, Bing & Grondahl Mother's Day plate
Hippo with Calf 2019, Bing & Grondahl Mother's Day plate
Year:

2019

Color:

Blue and White

Measurement:

Ø: 15 cm
About the product
2019 Bing & Grondahl Mother's Day plate with the title Hippo with cald was designed by Allan Therkelsen.
The mother's day plate show motherly love in the best way. The small hippopotamus calf looks curiously around the savanna, while the mother looks around for potential dangers.
The Bing & Grondahl Mothers Day plates were started in 1969 and are still being continued with a new Mother's Day plate every year.

Others look at: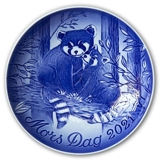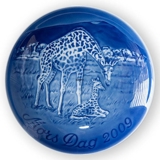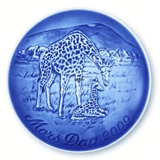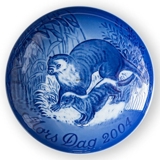 -14%
See more items